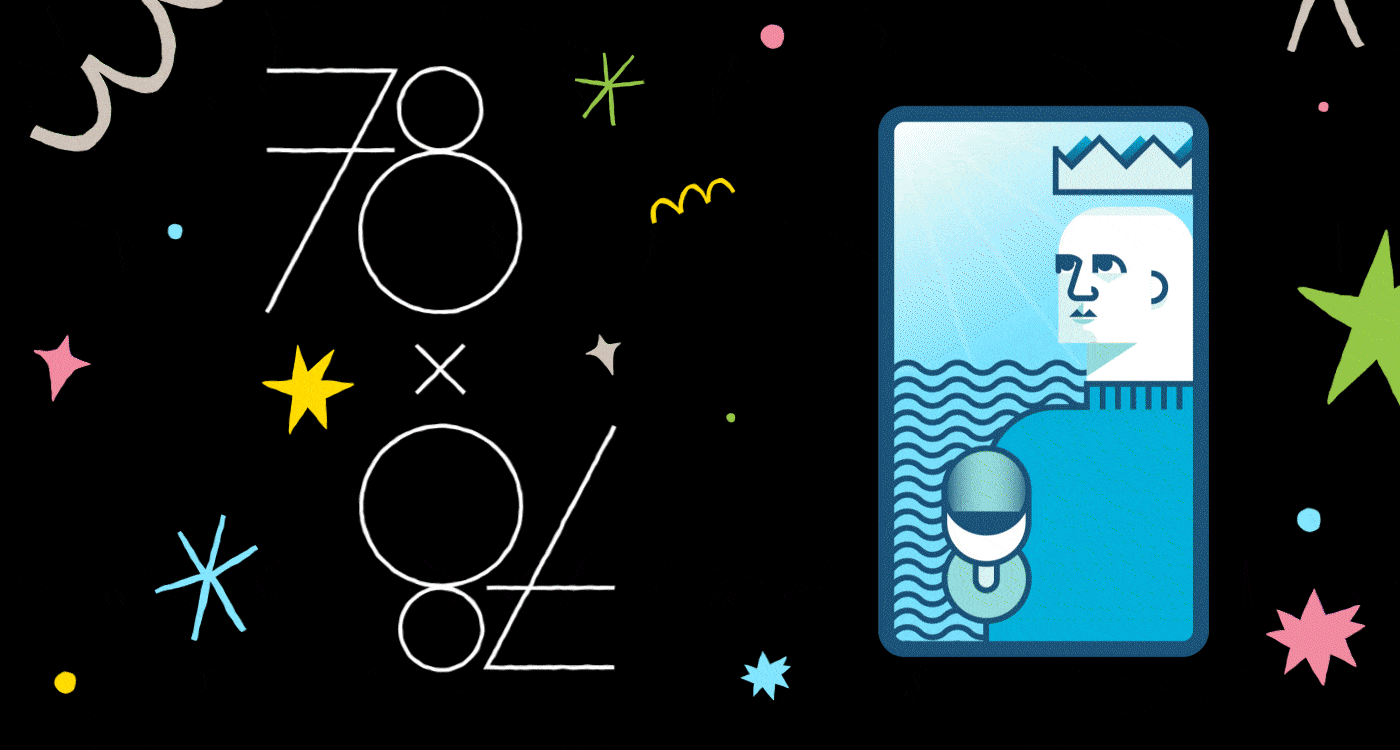 Le @78x78tarot est une grande collab réalisée par plus de 75 animateurs·trices, illustrateurs·trices et sound designers issu·es de la francophonie. Le hasard a assigné une carte spécifique à chaque artiste, qui ont réinterprété le tarot avec leurs touches singulières. 

@78x78tarot 

is an enormous collab created by more than 75 animators, illustrators and sound designers of the Francophonie. Fate assigned each artist with a card, who reinterpreted the tarot with their unique styles.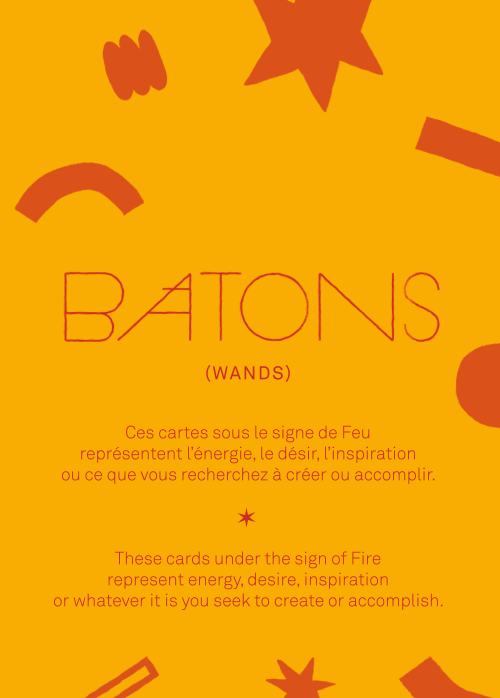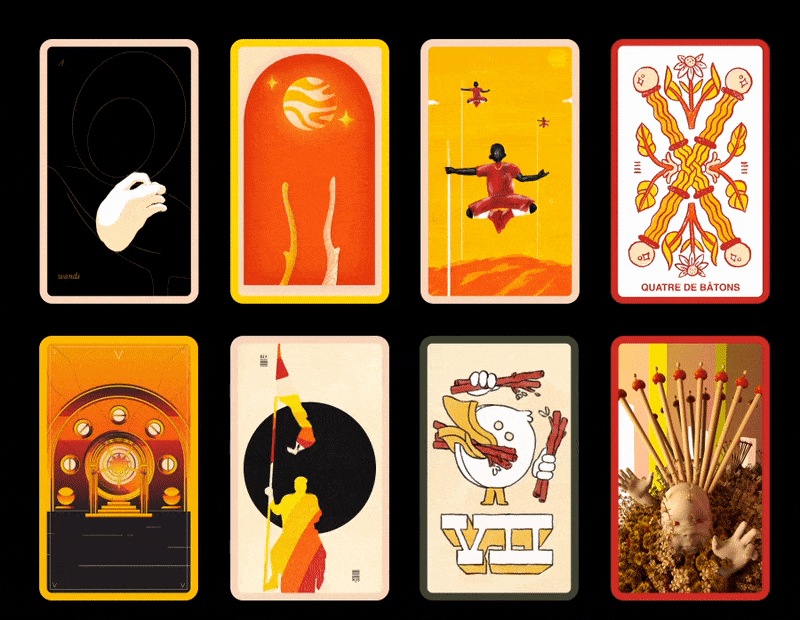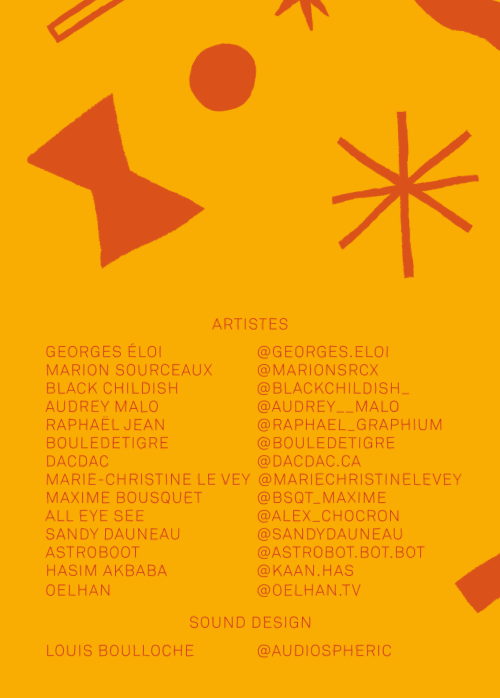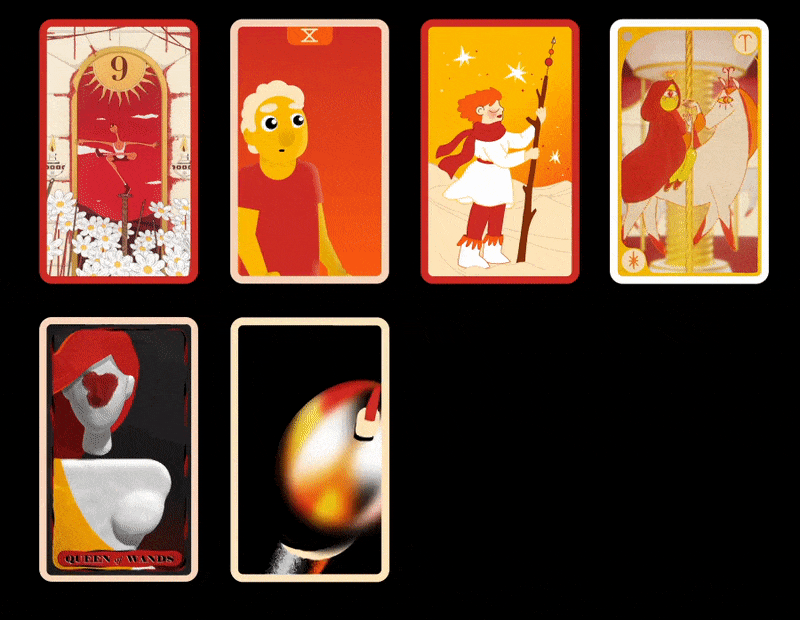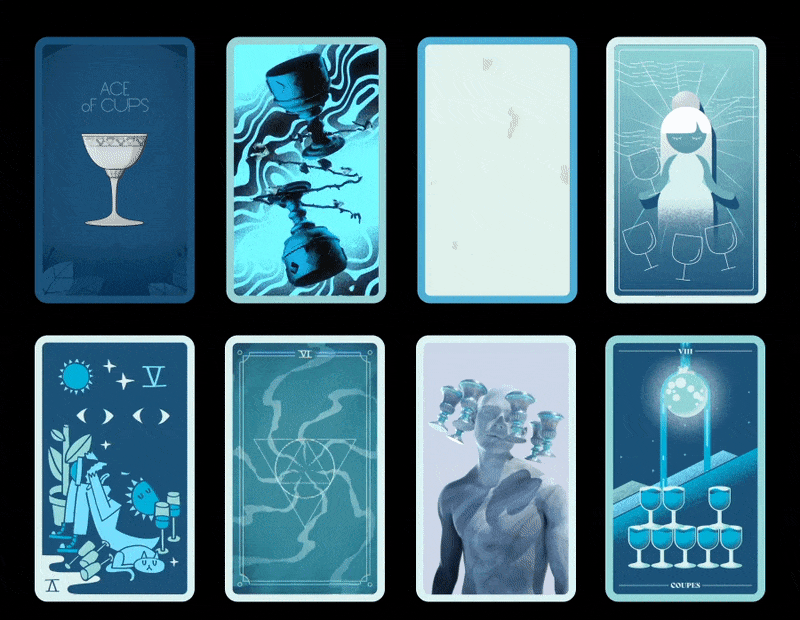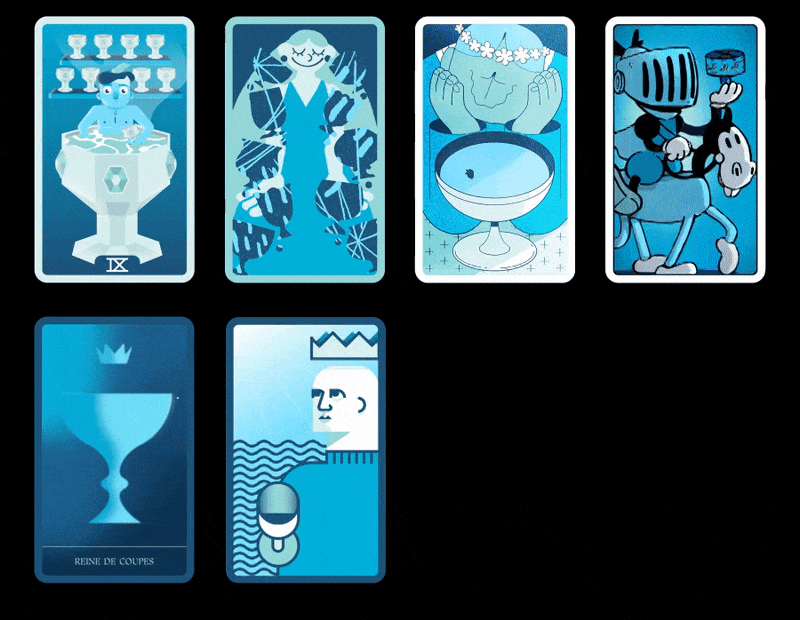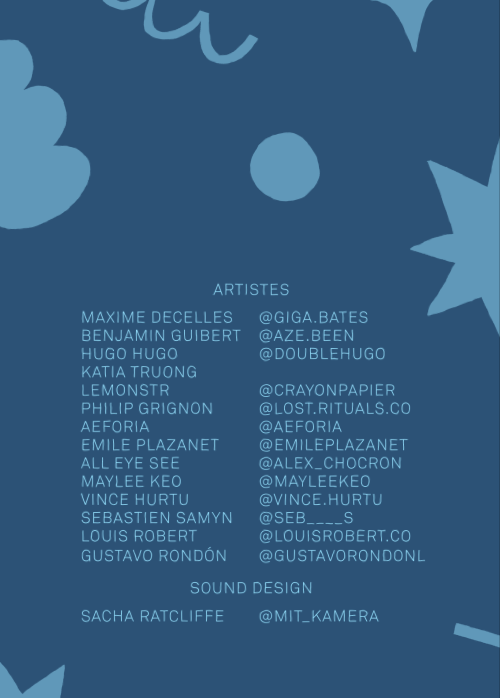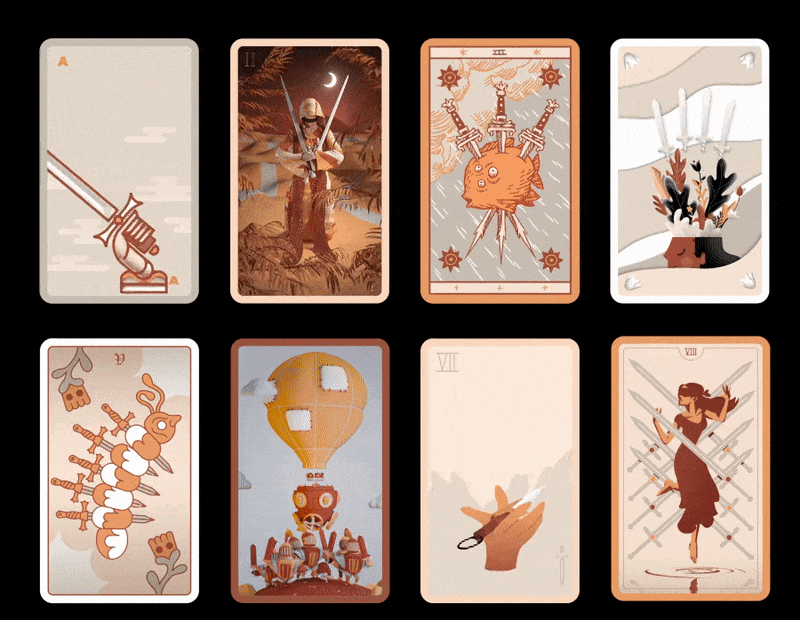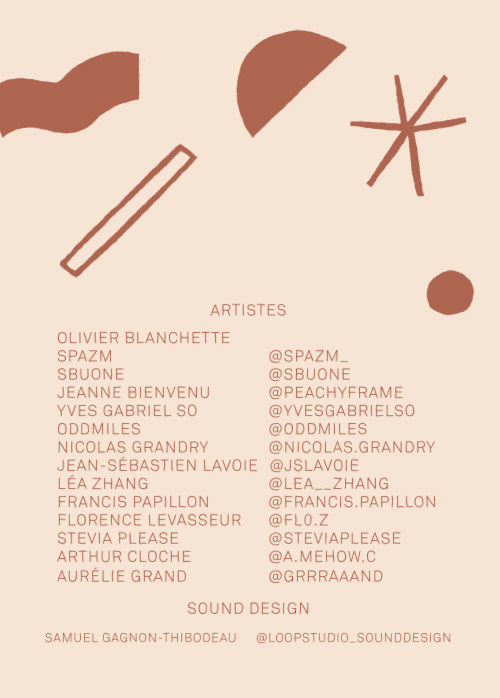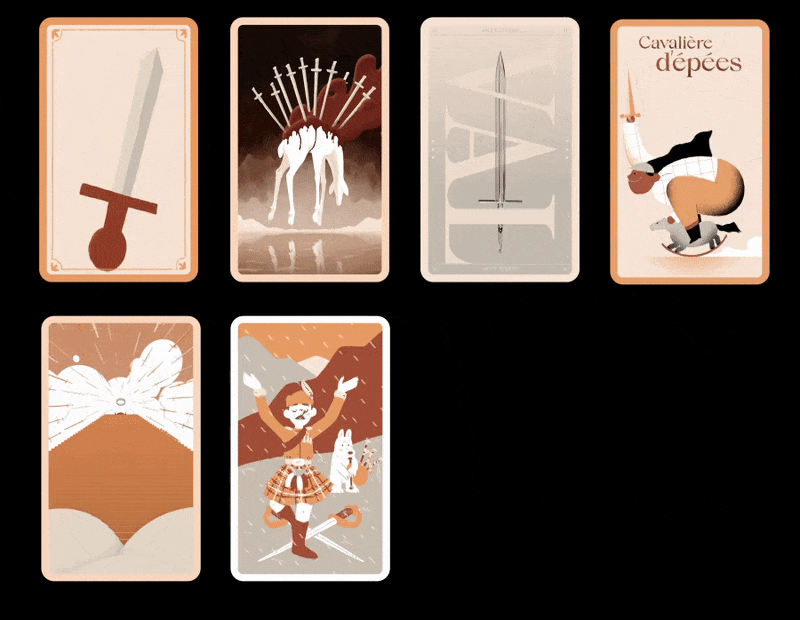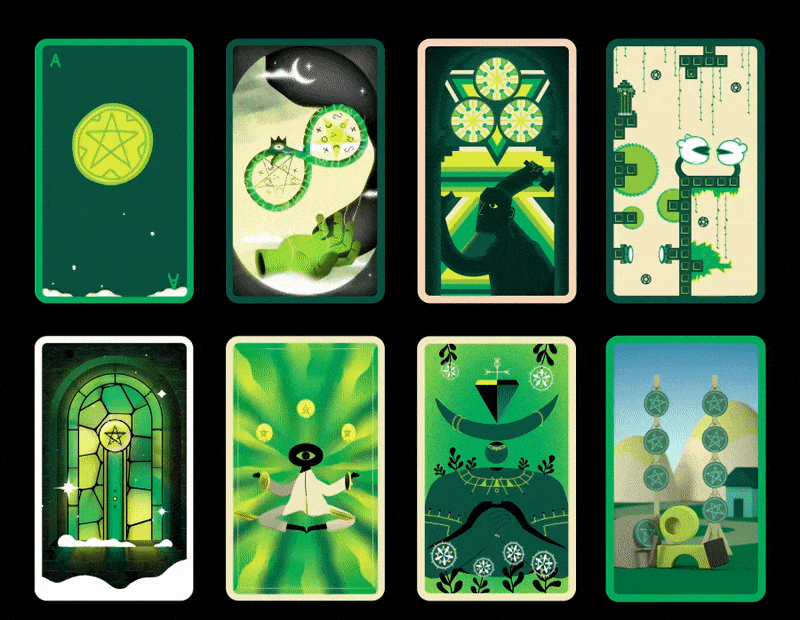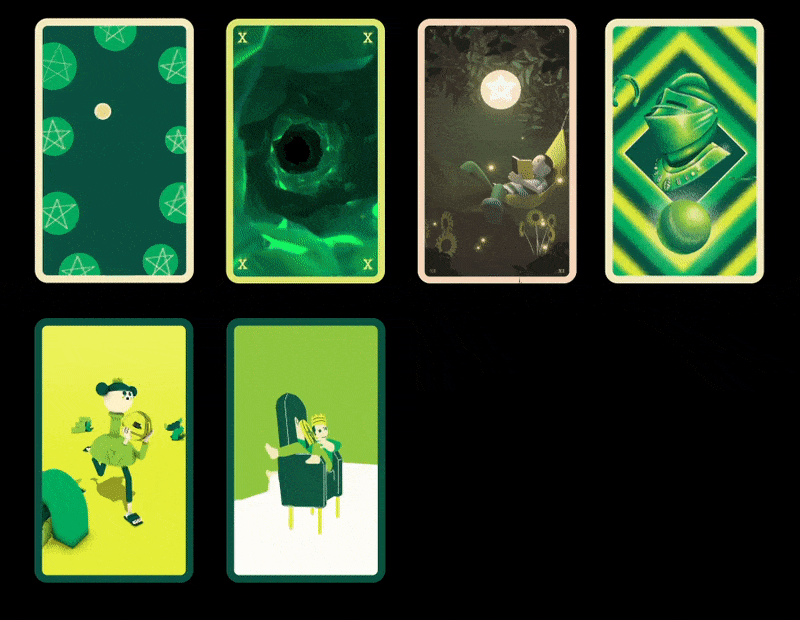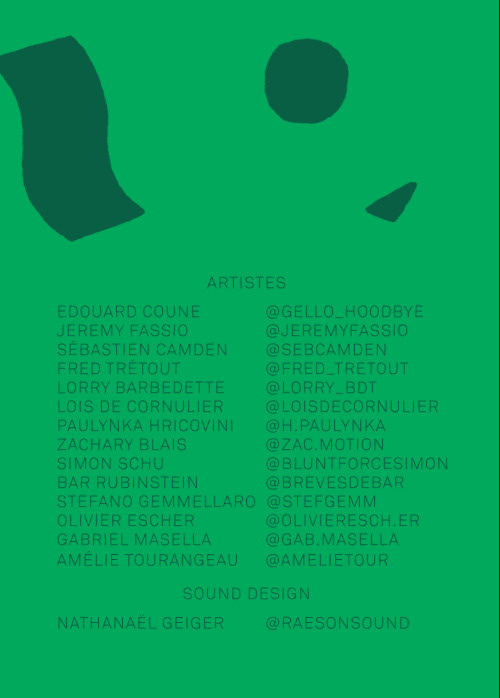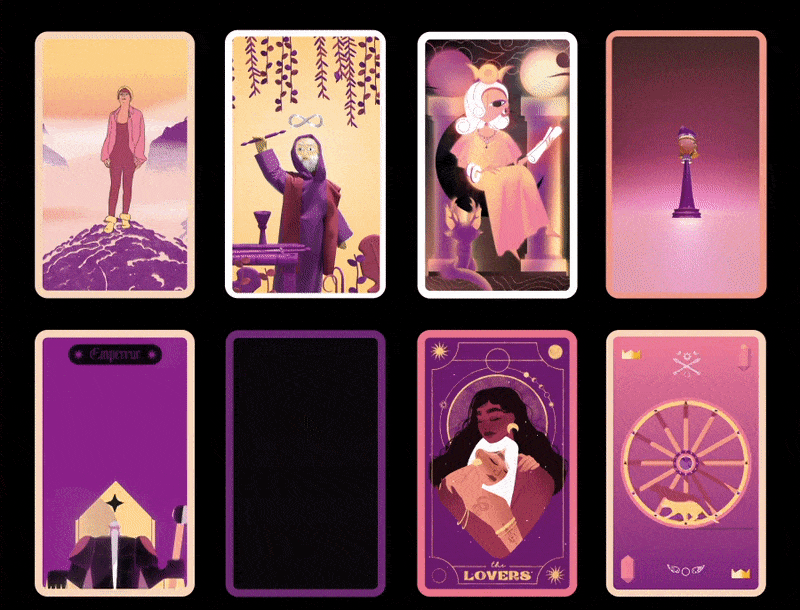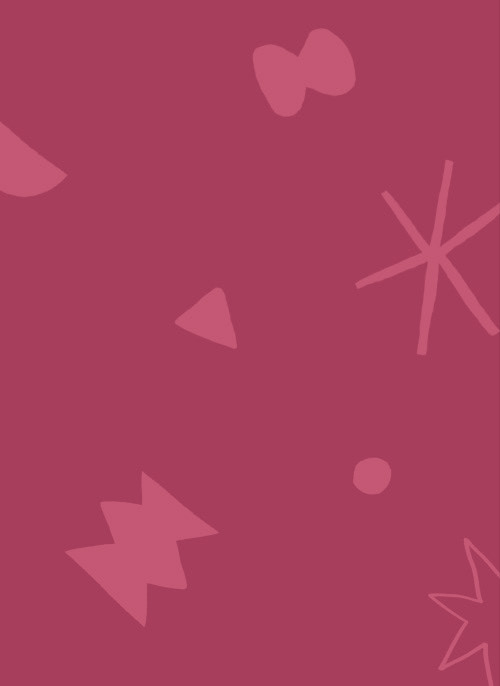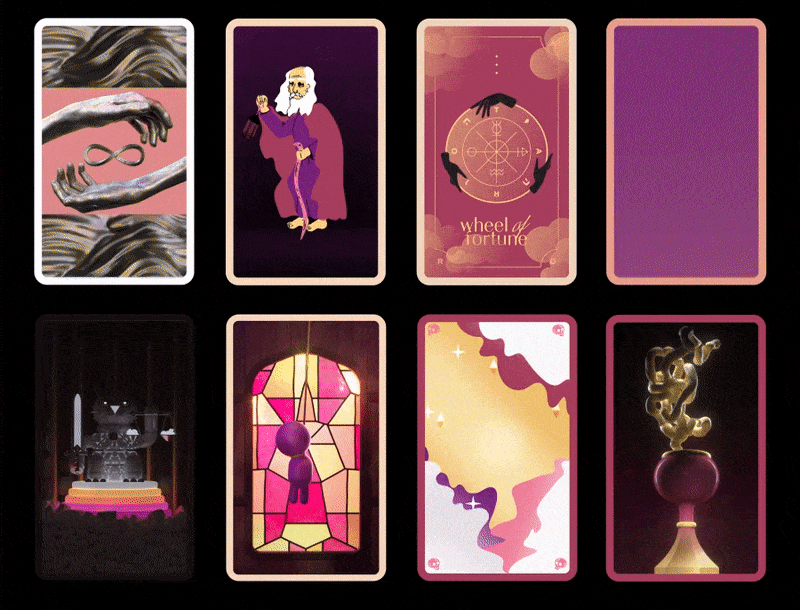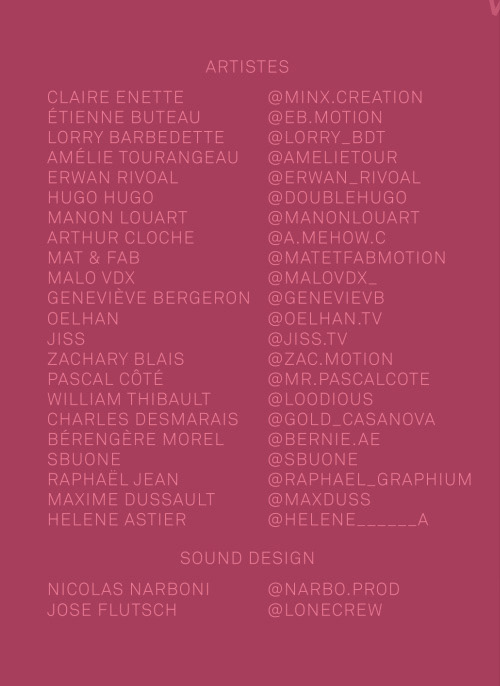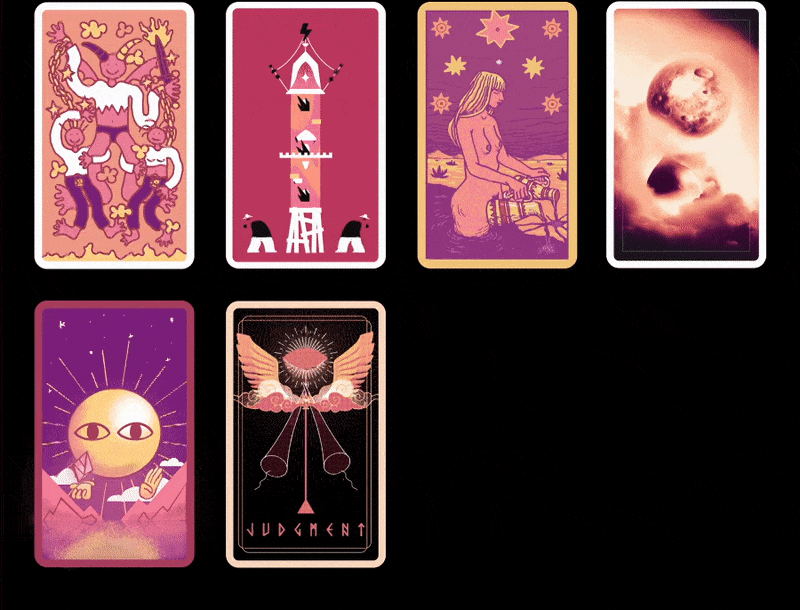 Un projet par
A project from 
-
Maylee Keo
Développement & gestion 
Development & management 
-
Amélie Tourangeau
Assemblage
Compositing 
- Hugo Hugo


Behance & recap video - Louis Robert
Un gros gros merci à tout le monde impliqué dans le projet!
A big big thanks to everyone involved!