It takes just one Berthold to explain the whole animation process. Kick-off meeting. Script. Storyboard. Visual treatment. Voice-over. Audio design. The process pipeline is all there in an animated boilerplate for the freshmen of the industry. It's the most common FAQ answered with our own animated video about our own animation process. We hope this explanatory video is explanatory enough and the animation world gets a bit more approachable.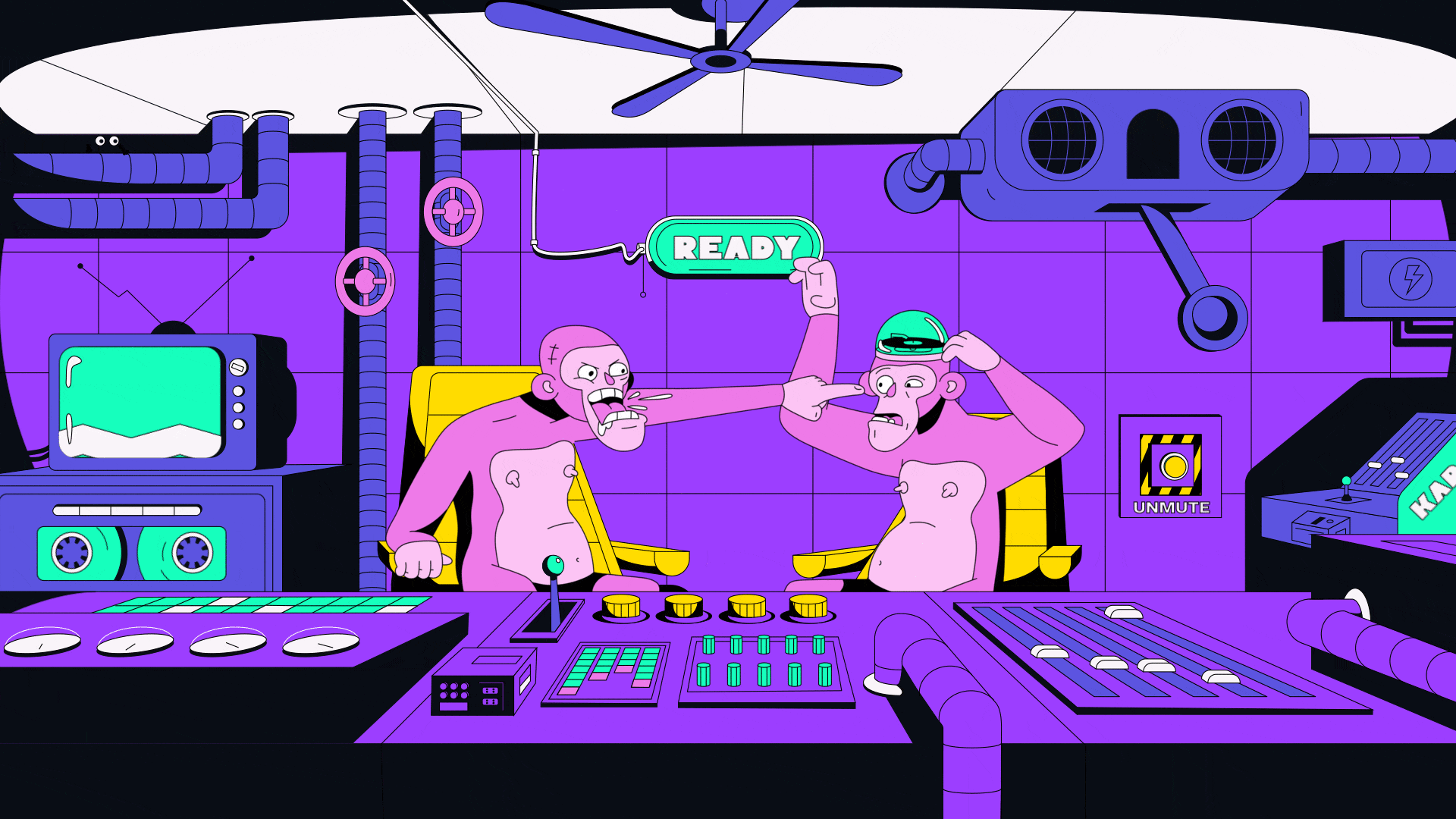 Berthold is the central character that gets abused by the animators as the story unfolds. It's all fiction, but the realness is real. Berthold is a grumpy, strongly scented, foul-mouthed grandpa with a good amount of street credit. Oh, and the others – it's the whole range of mammals: from dolphins to non-binary alien police. Pretty pretty. And woke.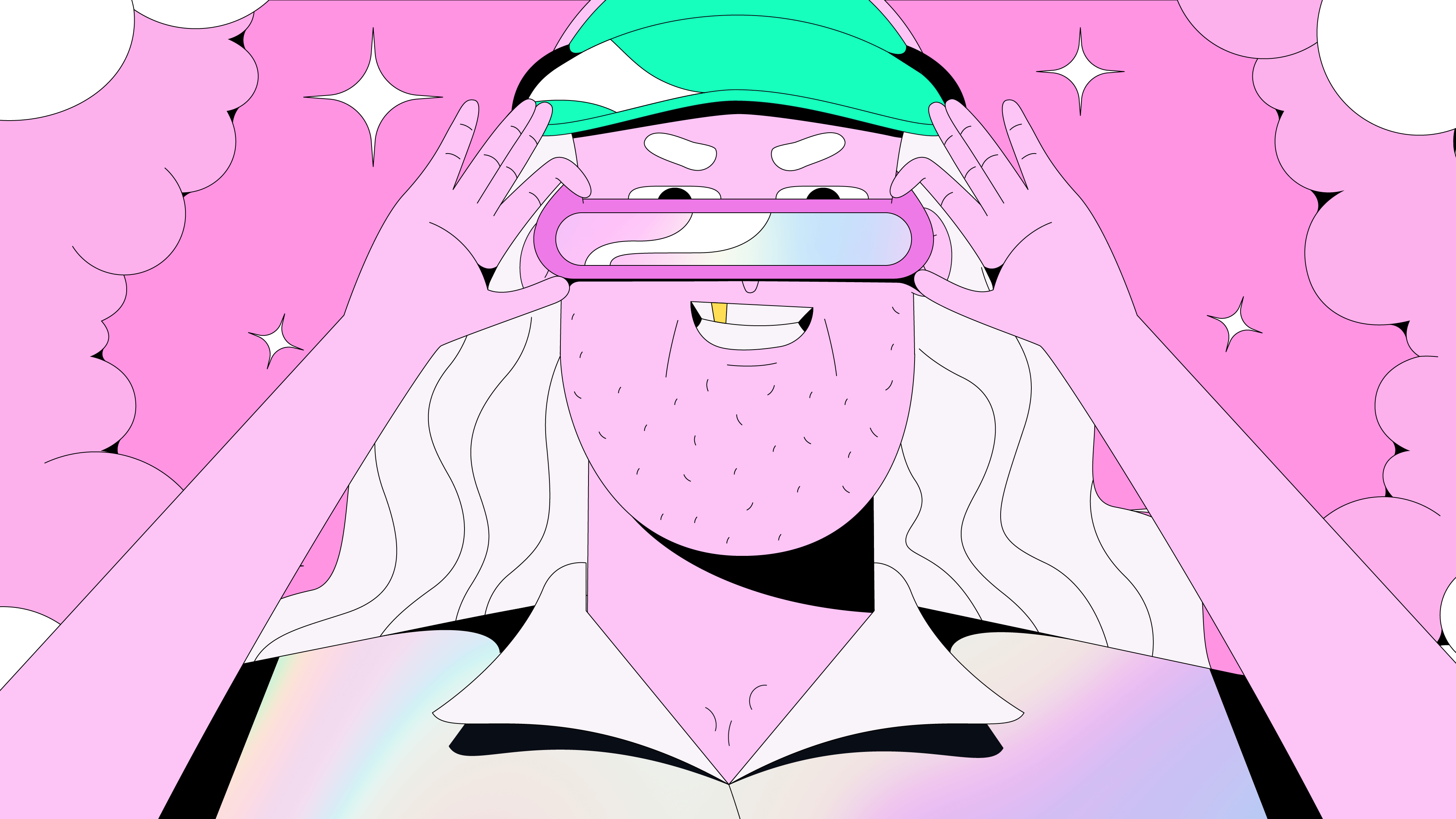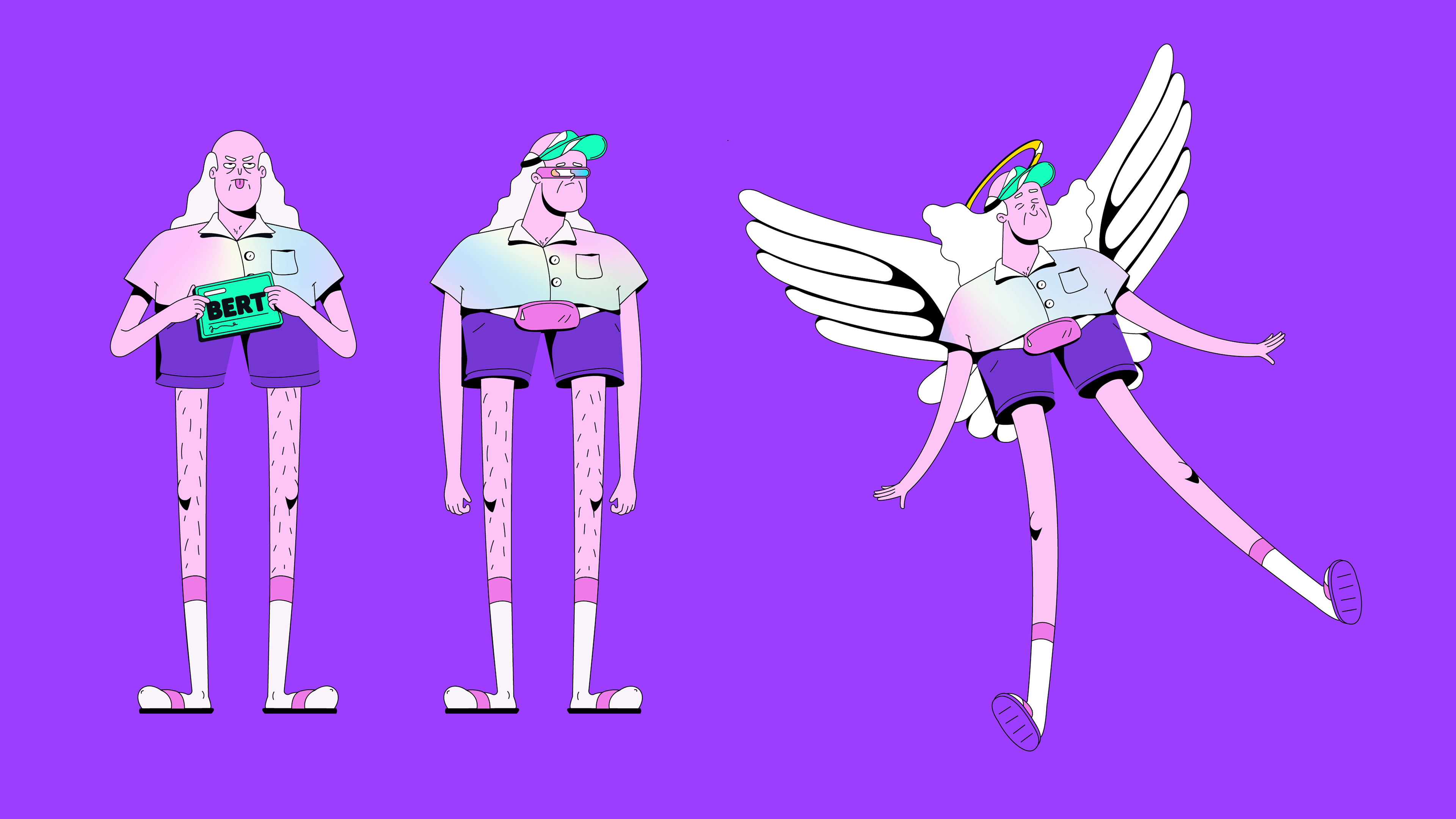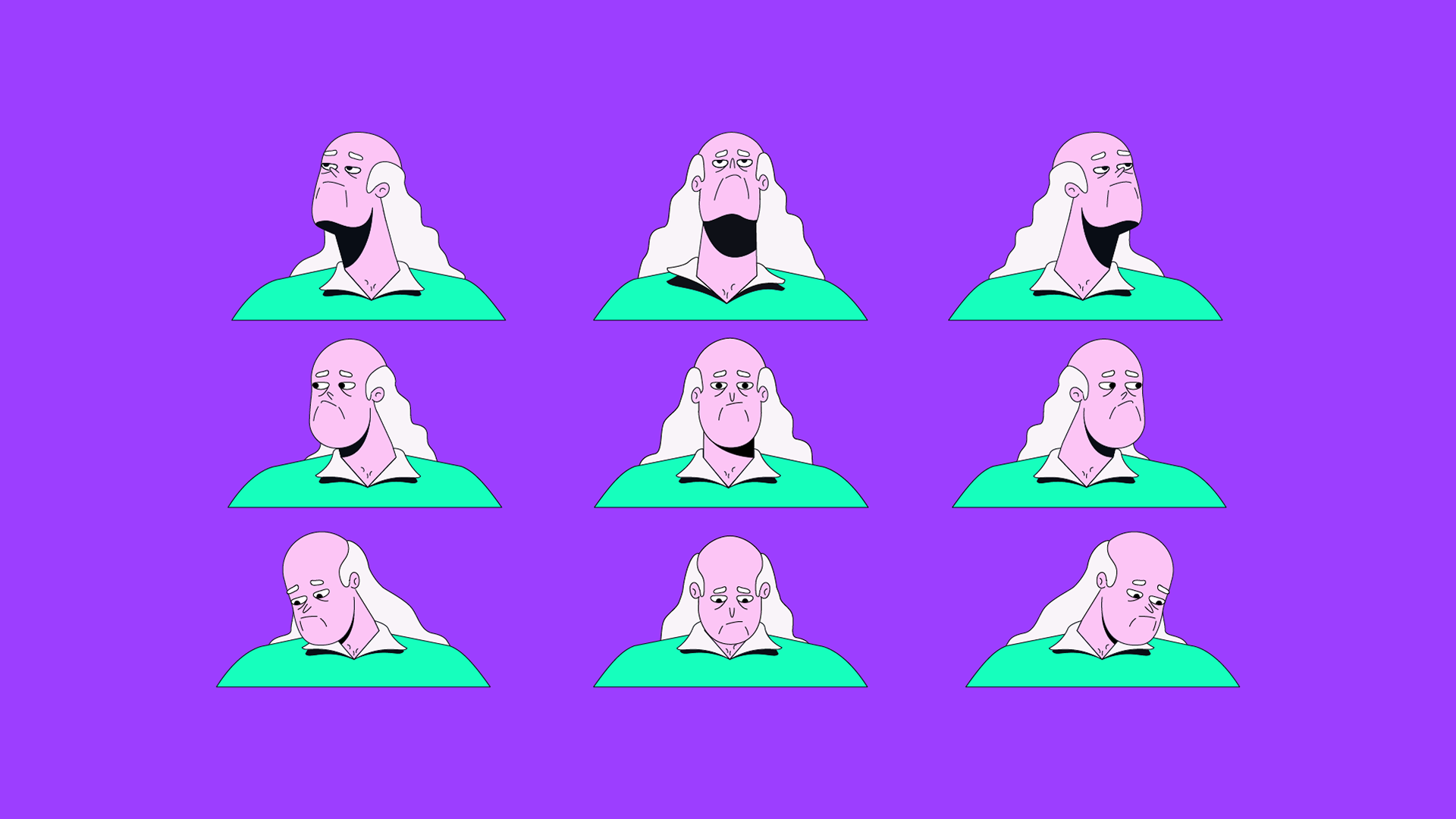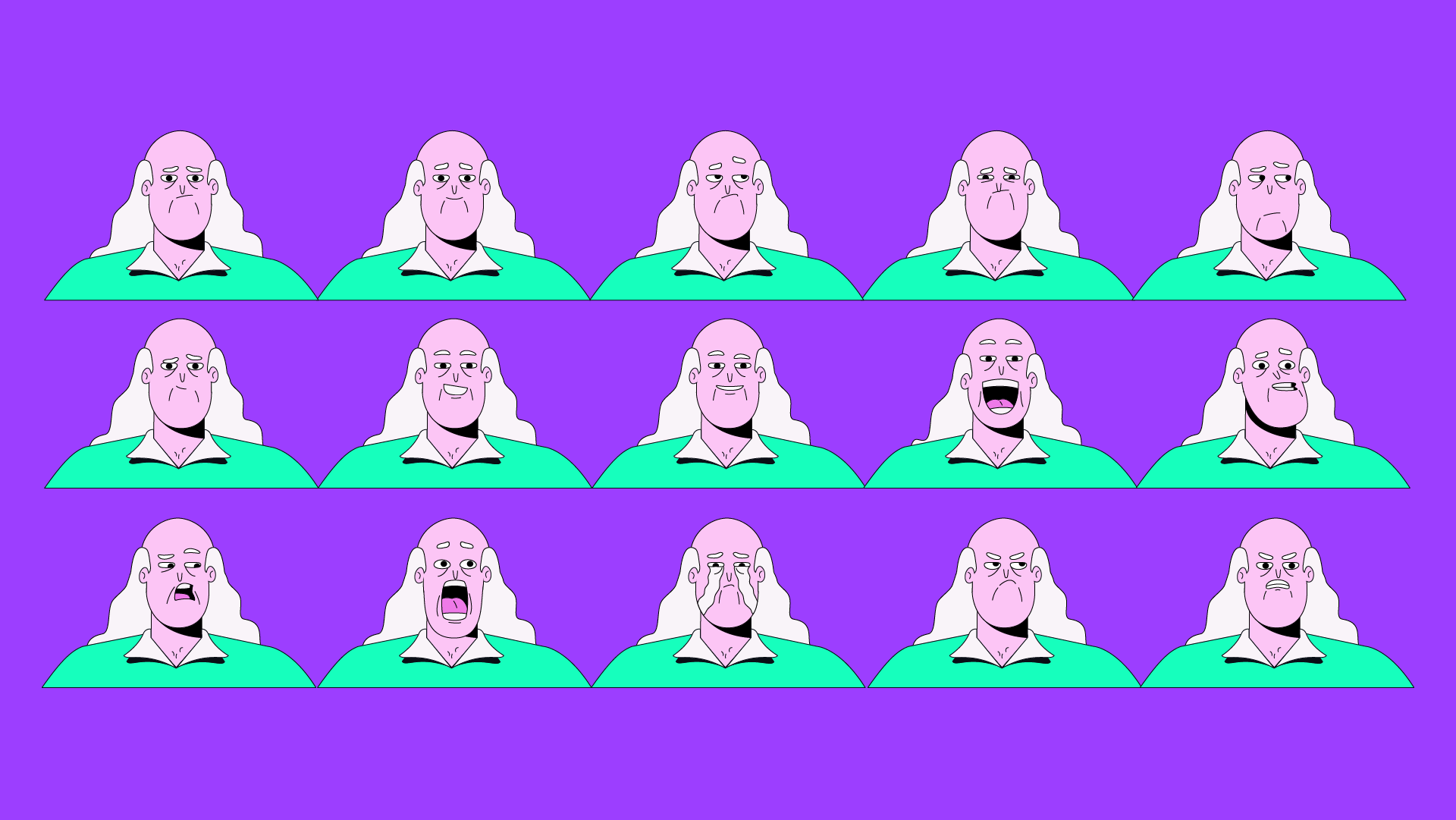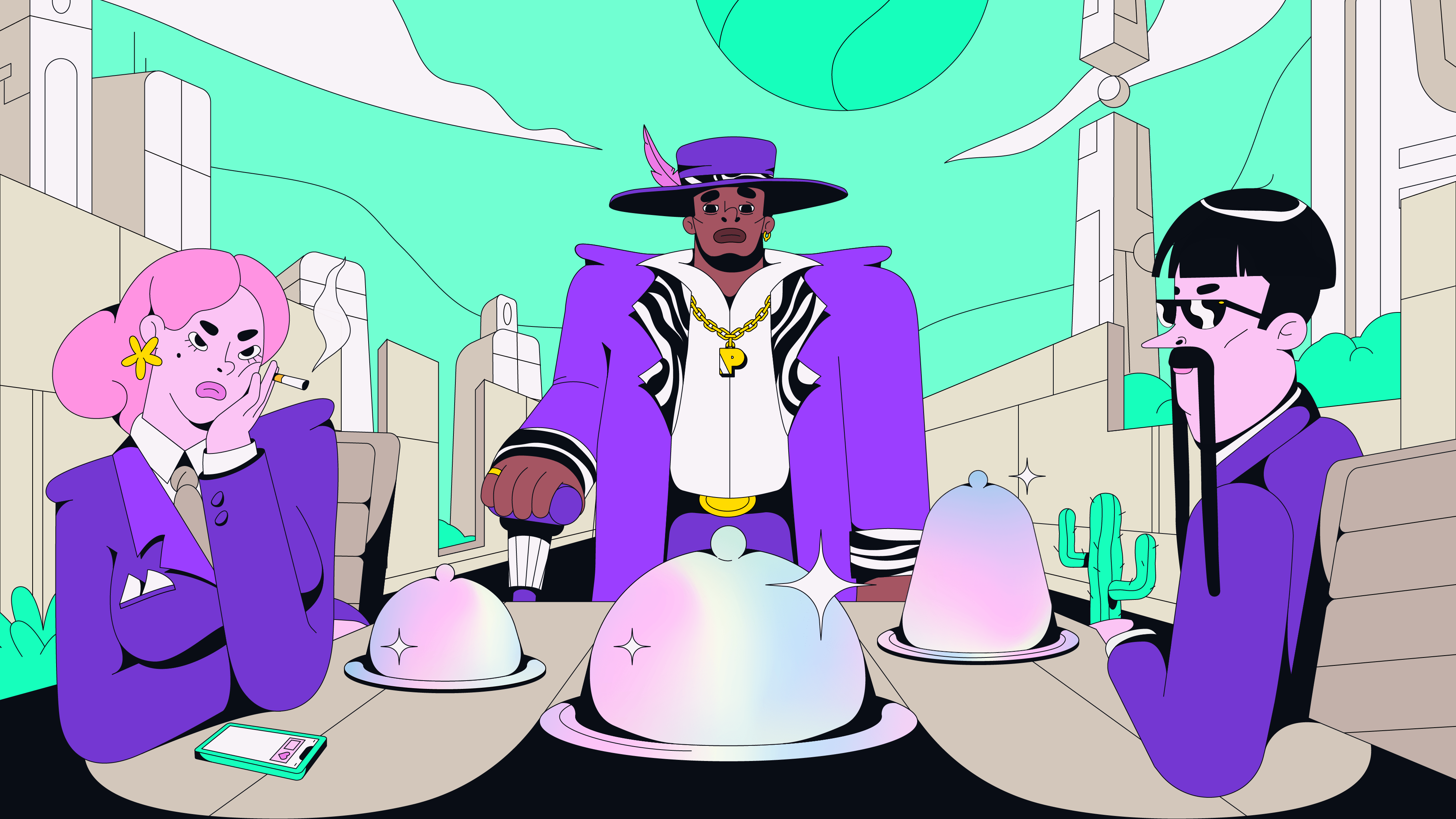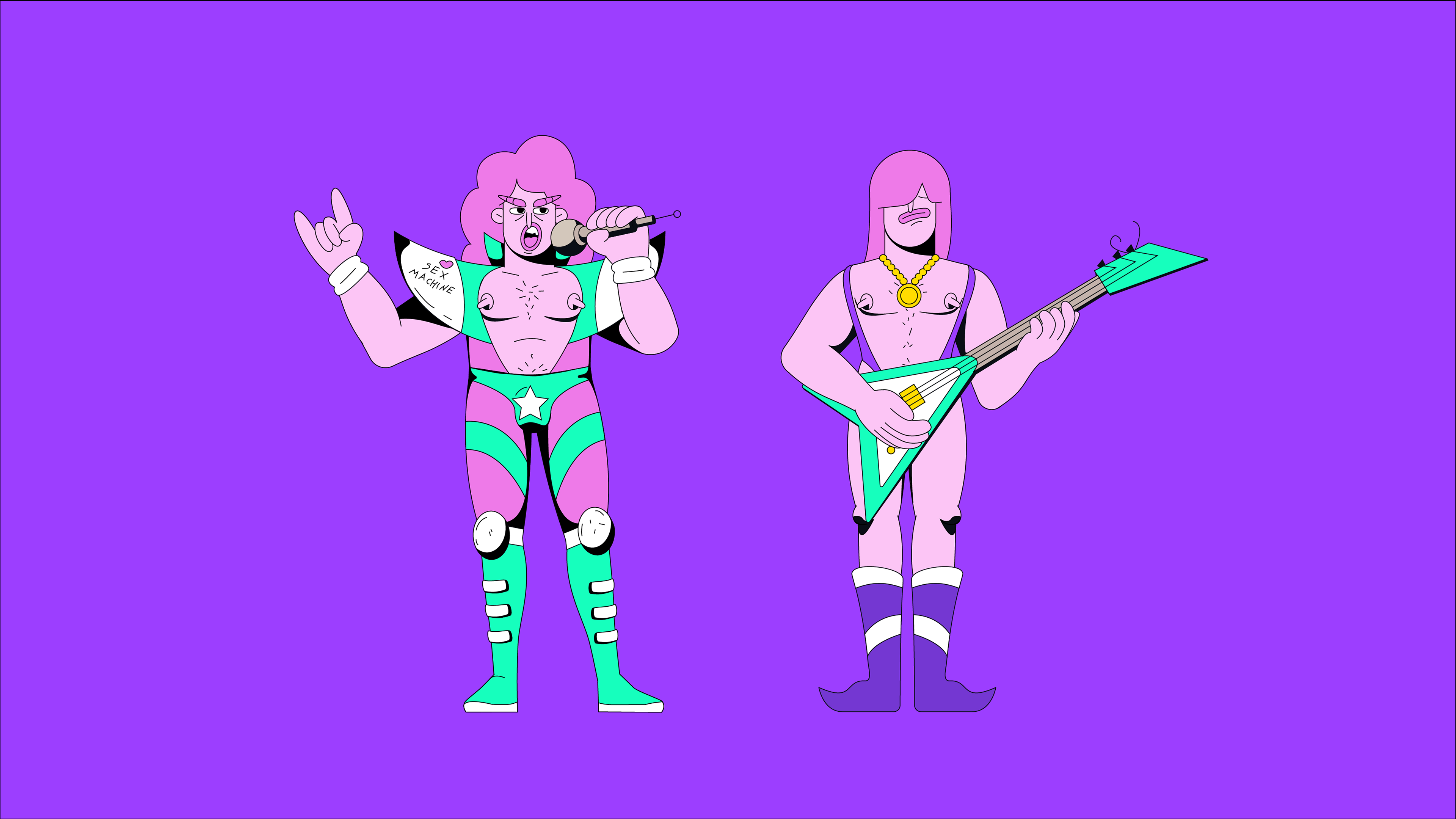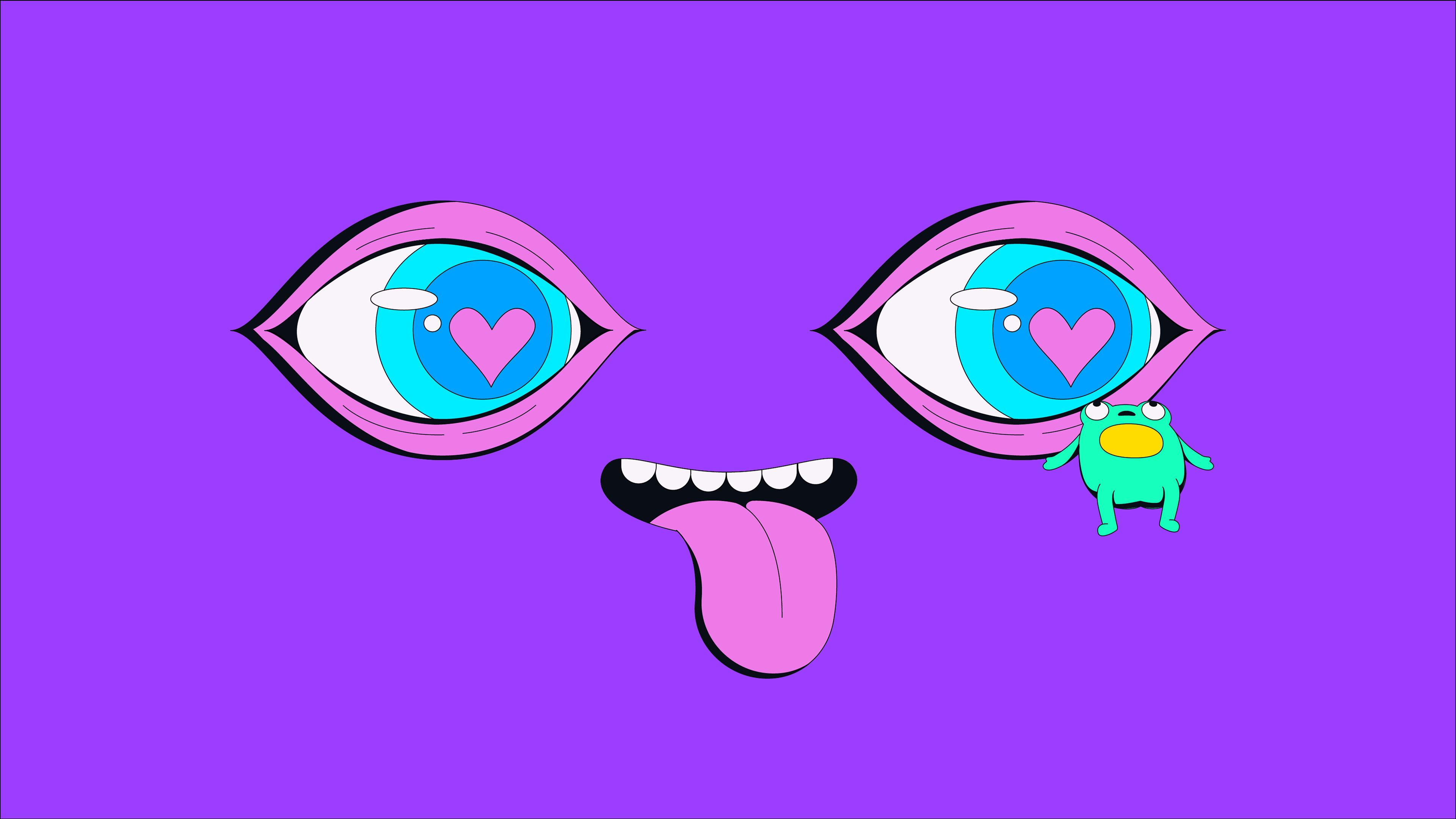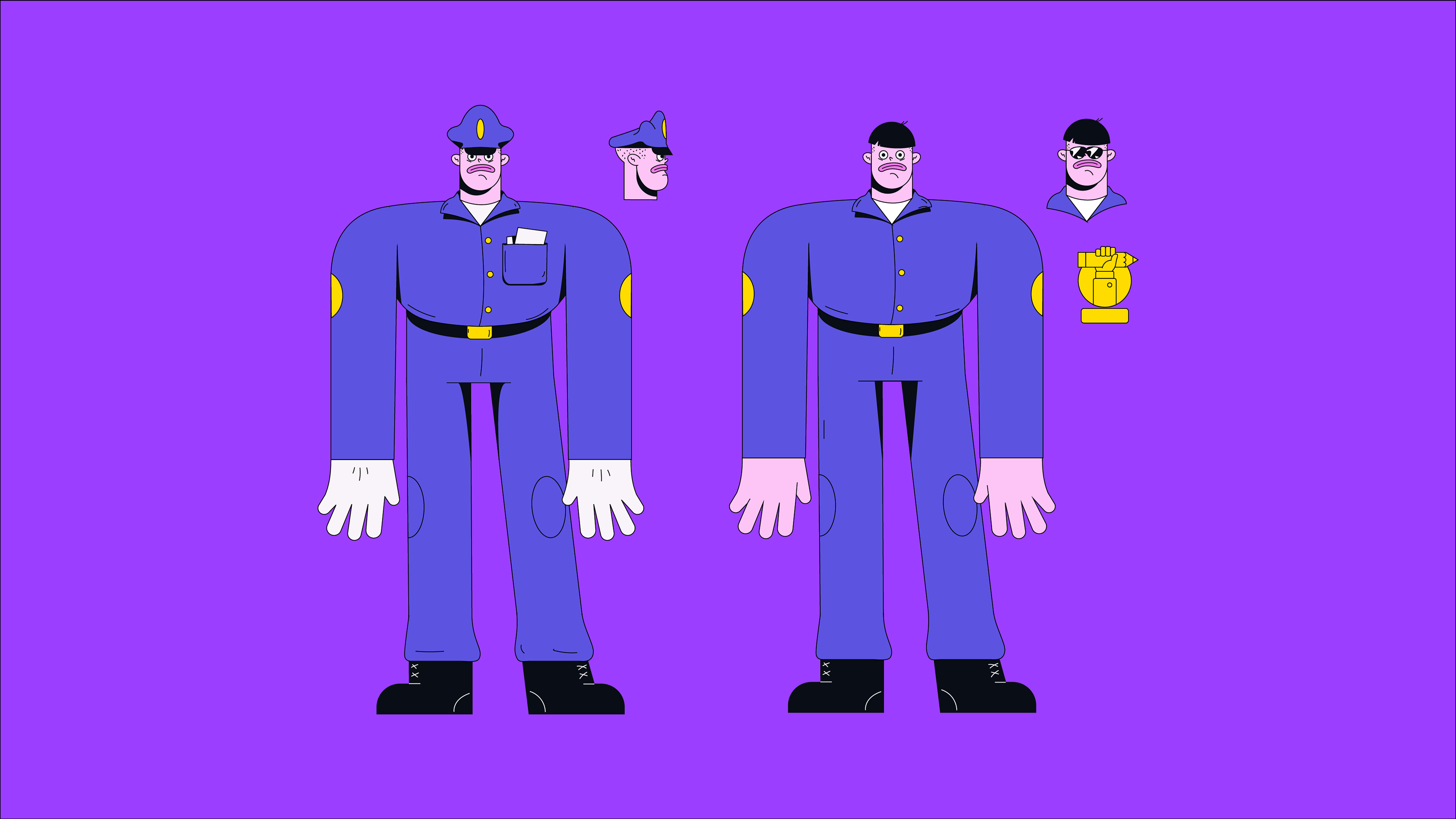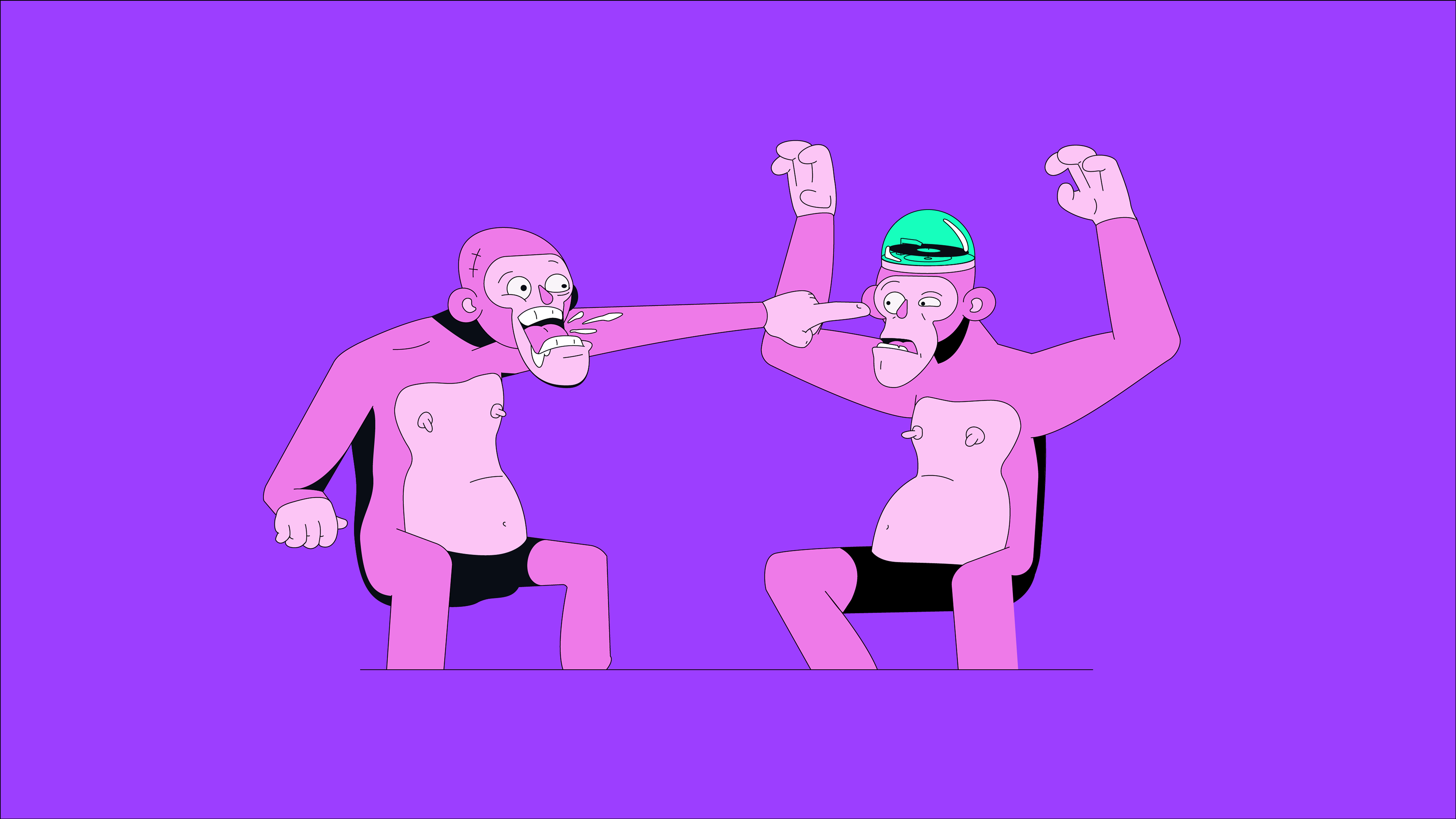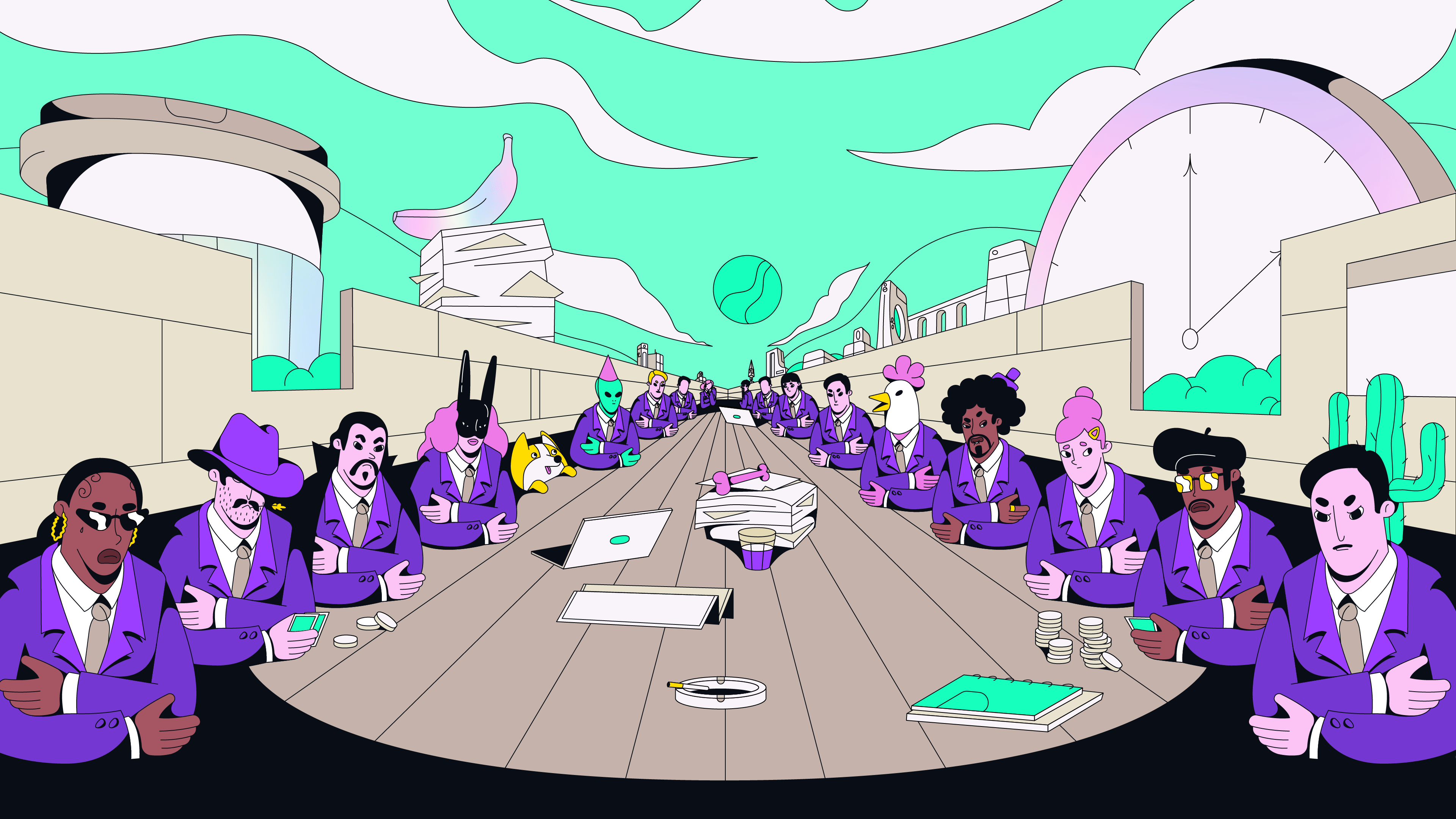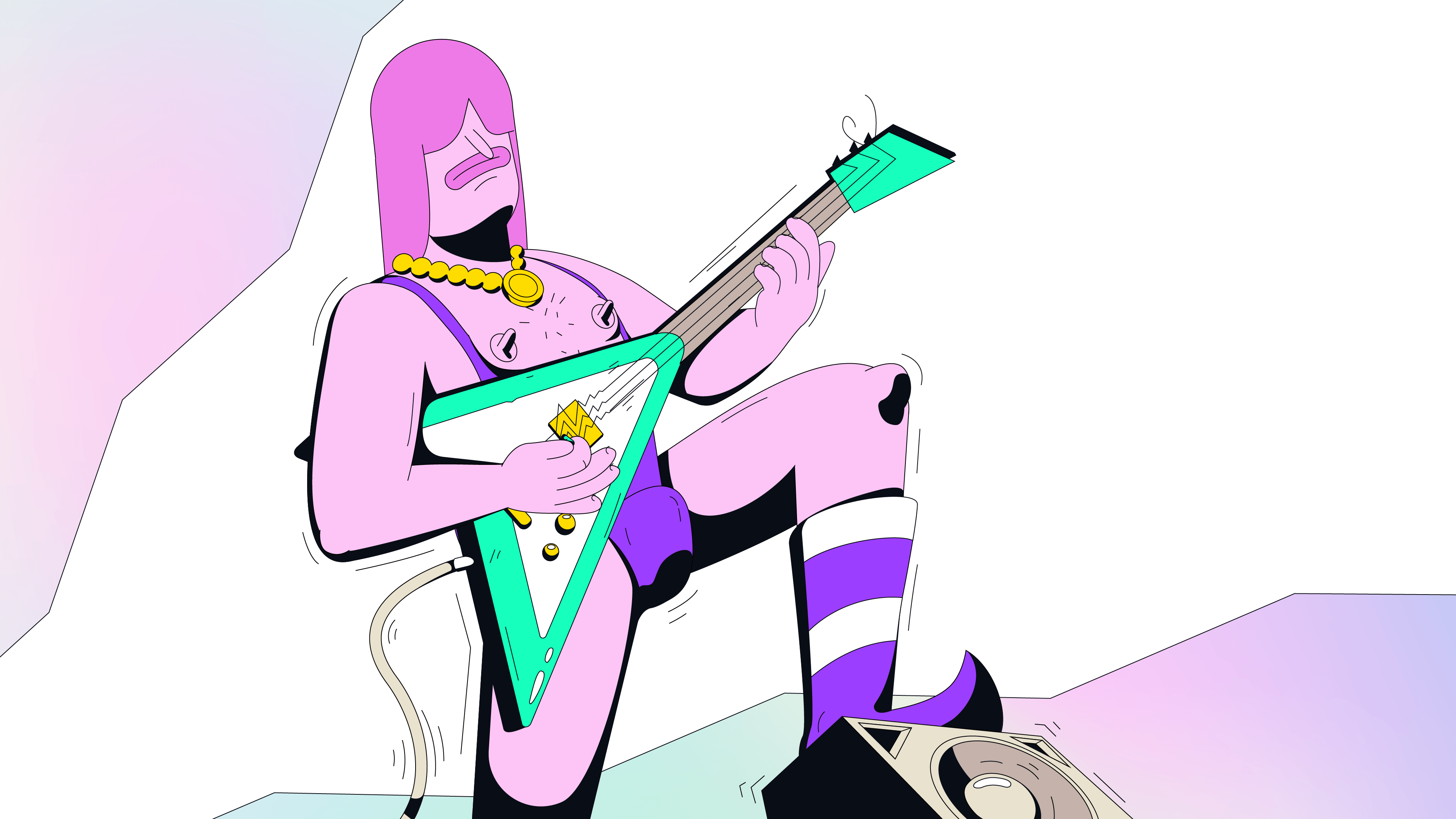 The story takes place in a non-existing utopia – just where all the exciting ideas are sourced from. A place without borders of imagination and full of surprising twists and turns. Unreal architecture, mixed styles, sci-fi elements, surreal environments, and bold colors – all mixed up to prove that even the impossible becomes possible once you enter the world of animation.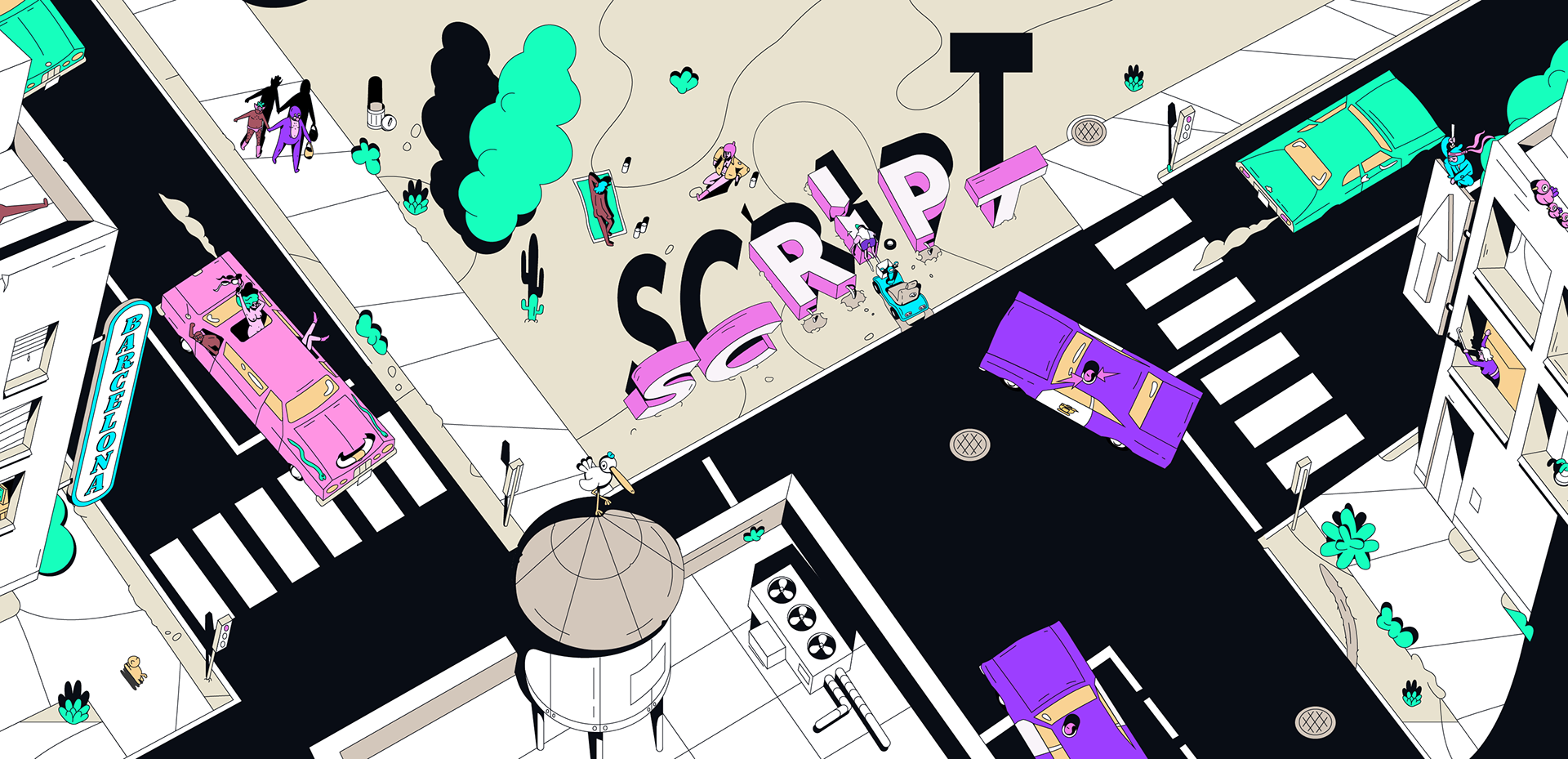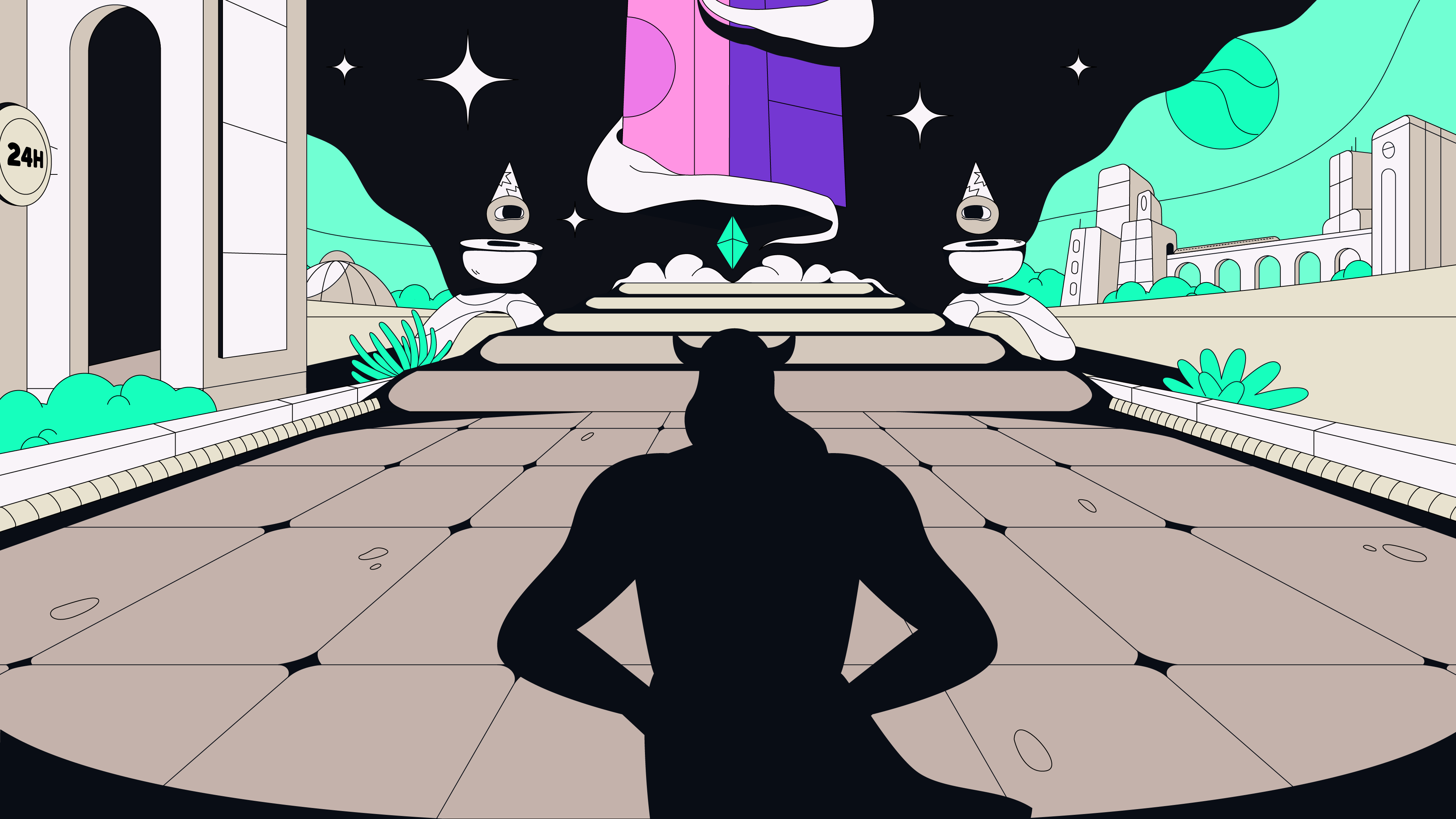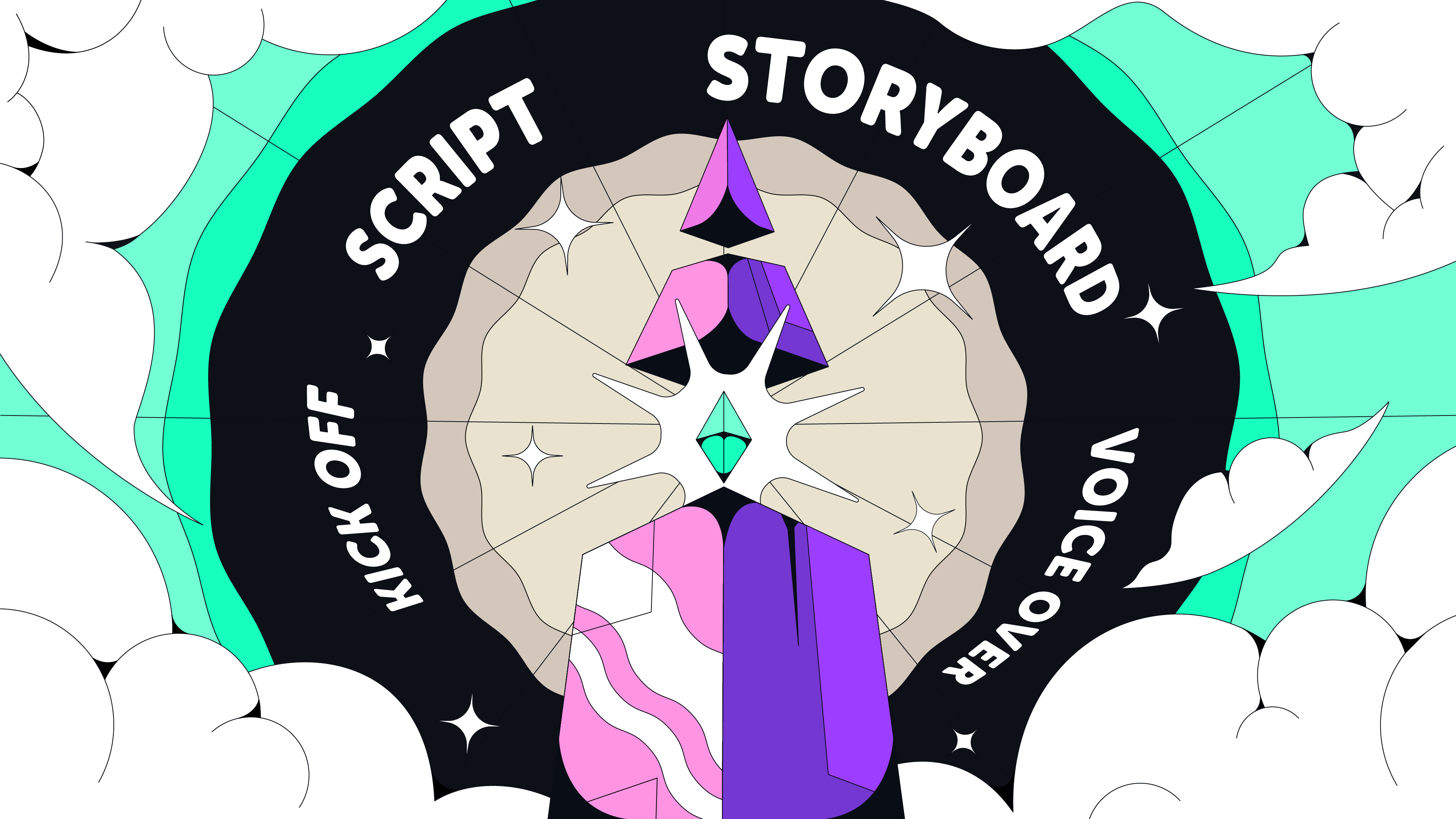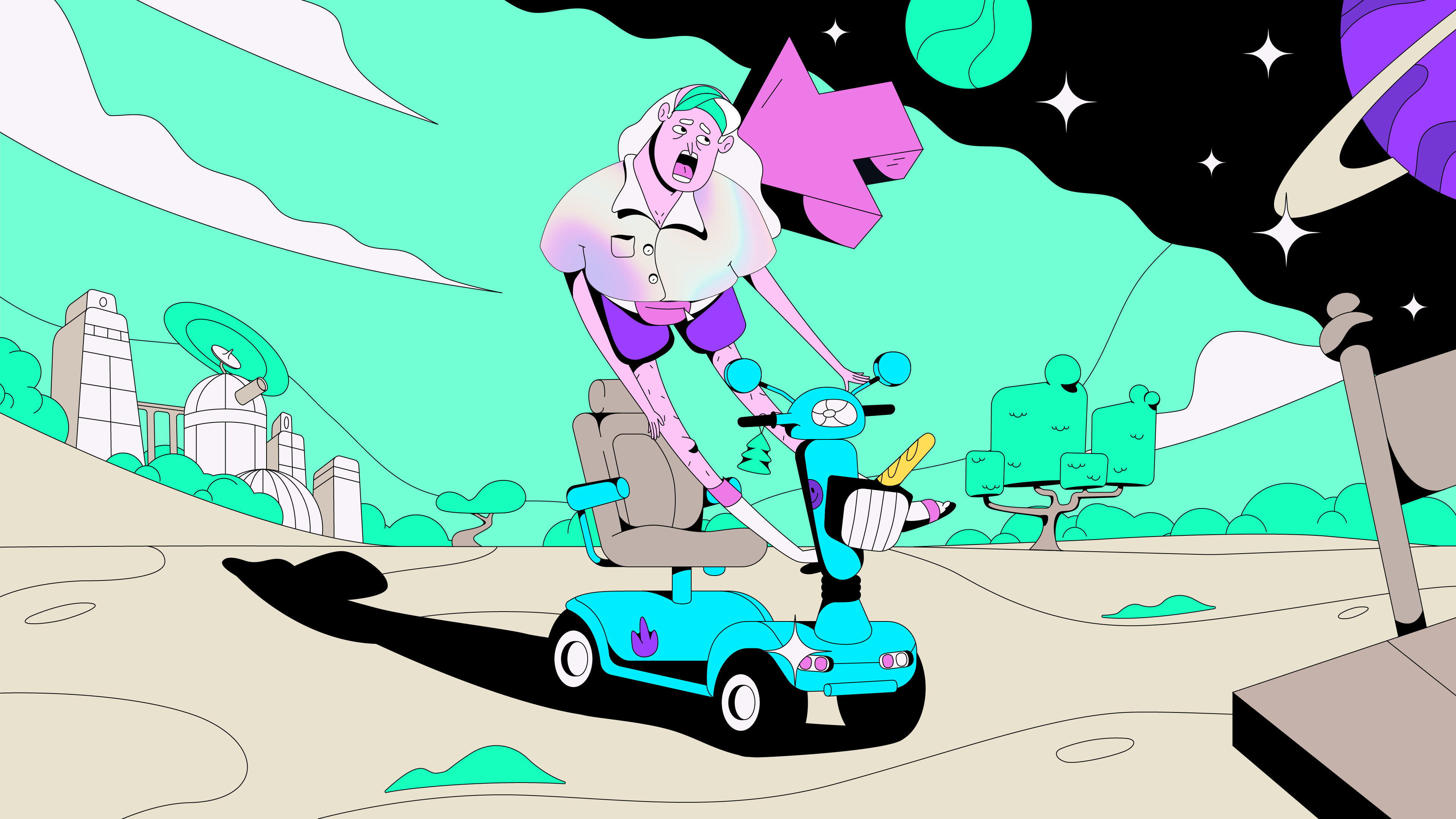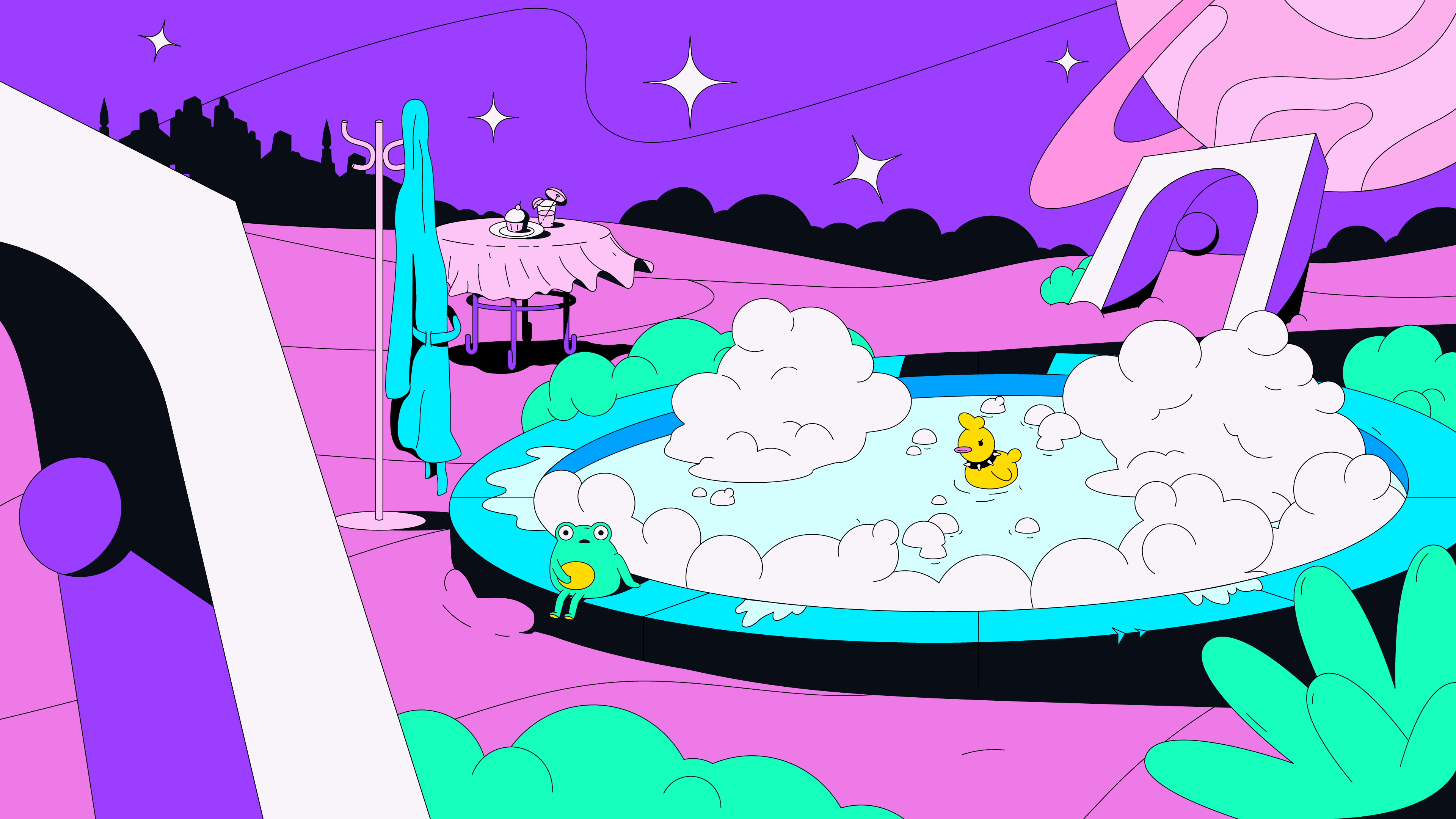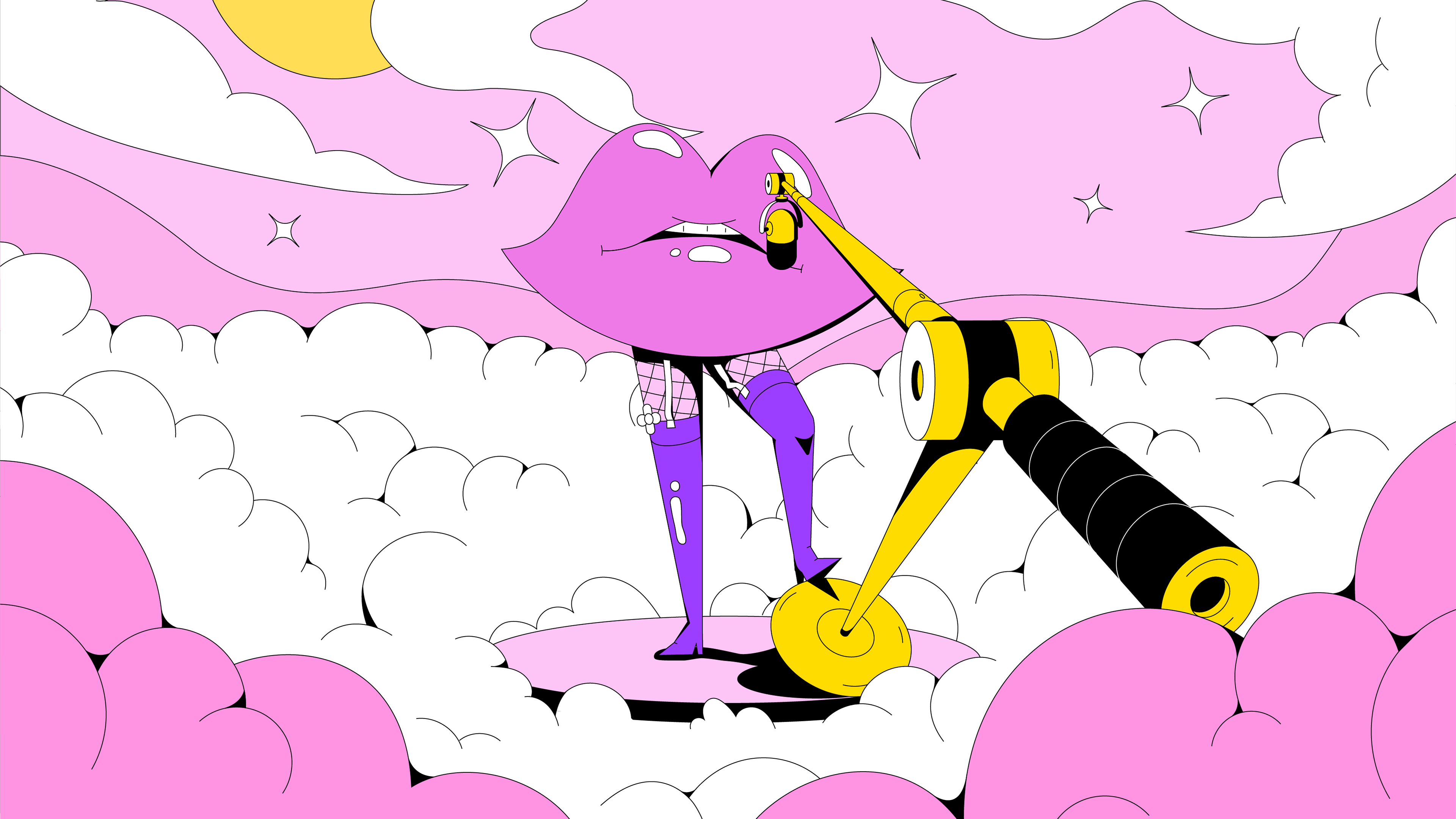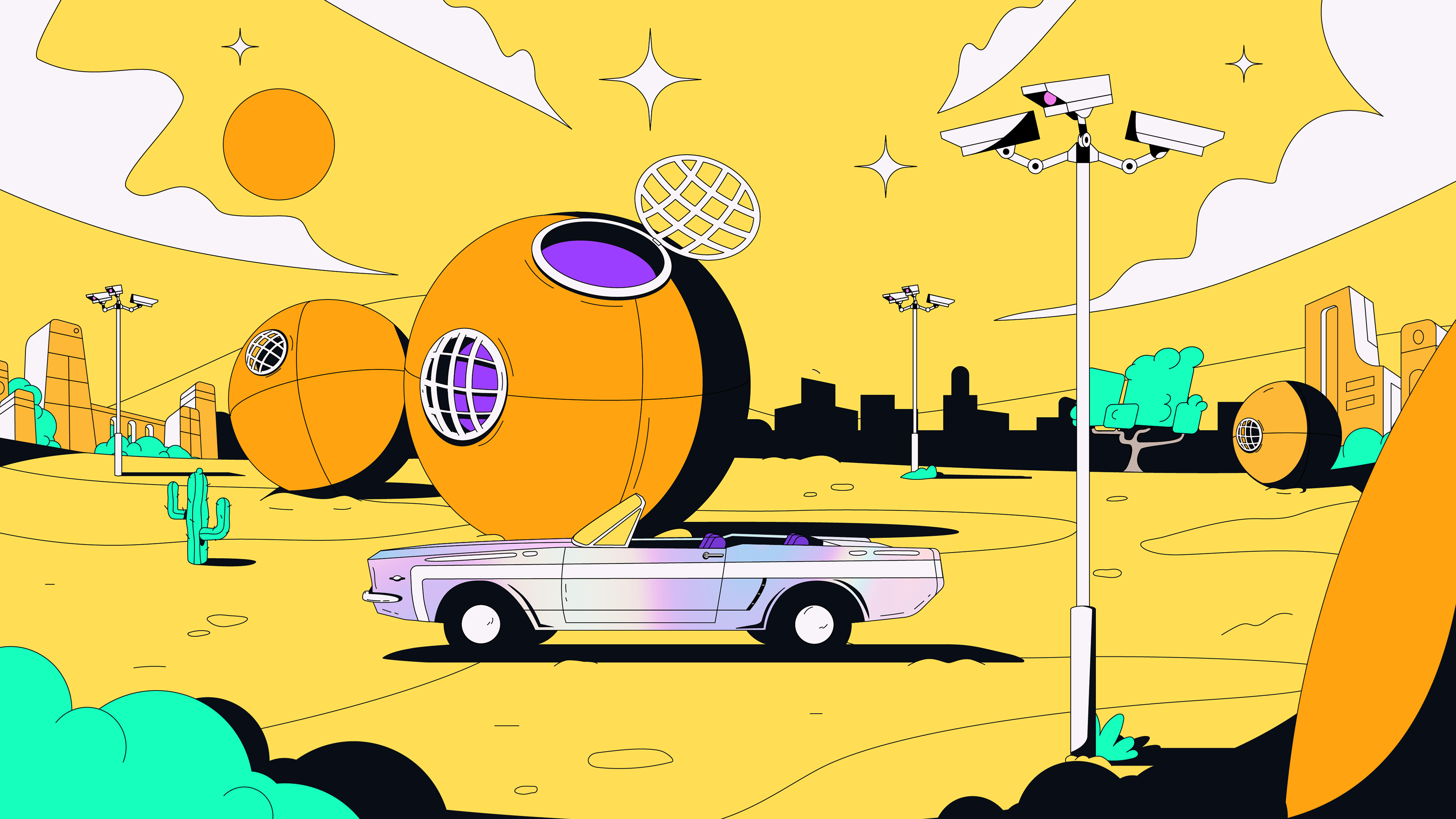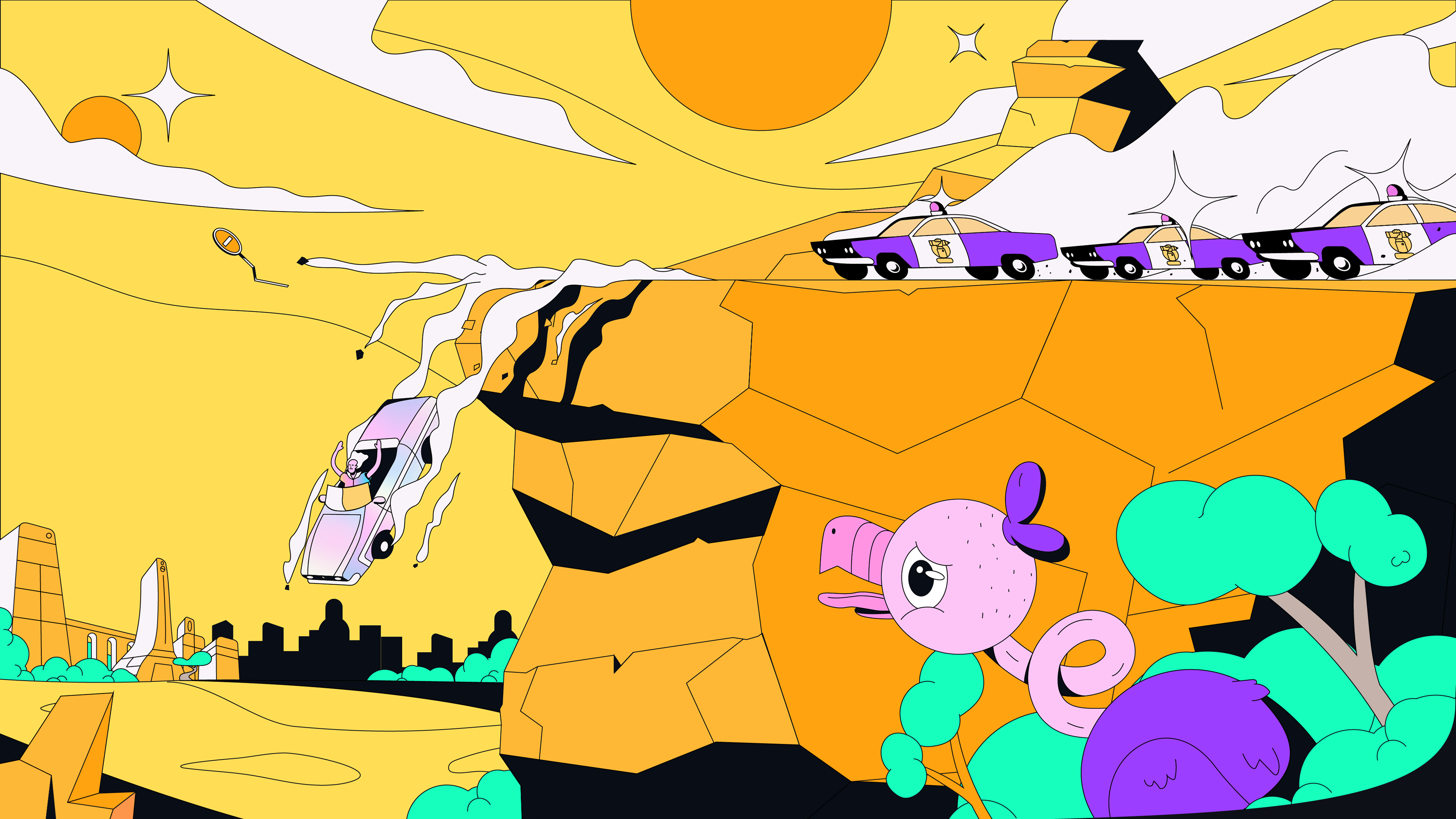 The visual vibe is created with a use of daringly saturated and utopic colour choices both in characters and scenery. 2D, 3D, collage style are all mixed here to flex on our flexibility.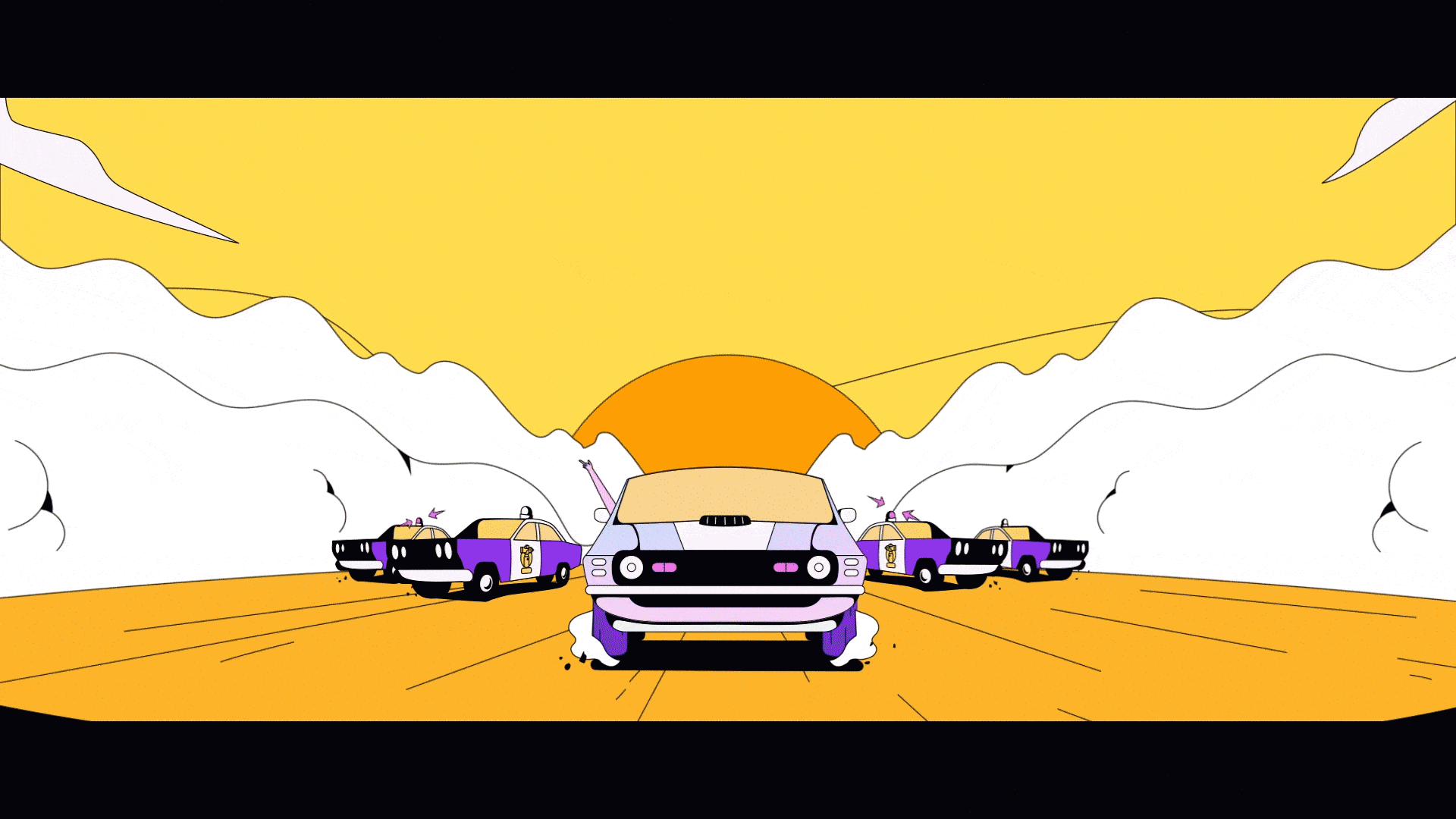 We know that something like "our process explained" may cause yawning in some. Not on our watch! Essentially it's 98% 2D illustrated Cel animation for the ability to play around in a broader spectrum of motion and emphasize character movements. The rest consists of a significant 1% of collages and another 1% of 3D.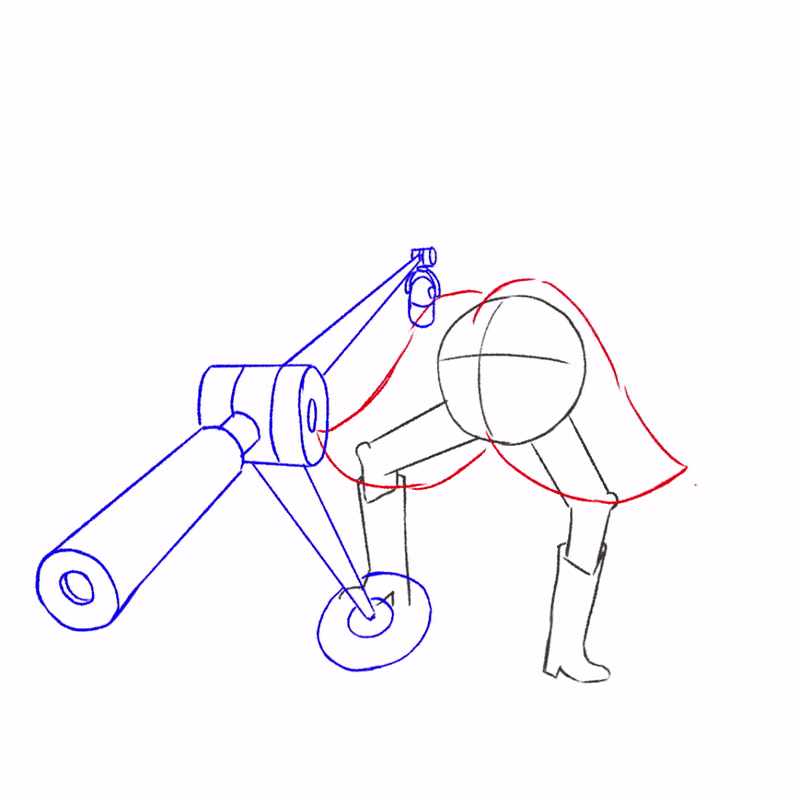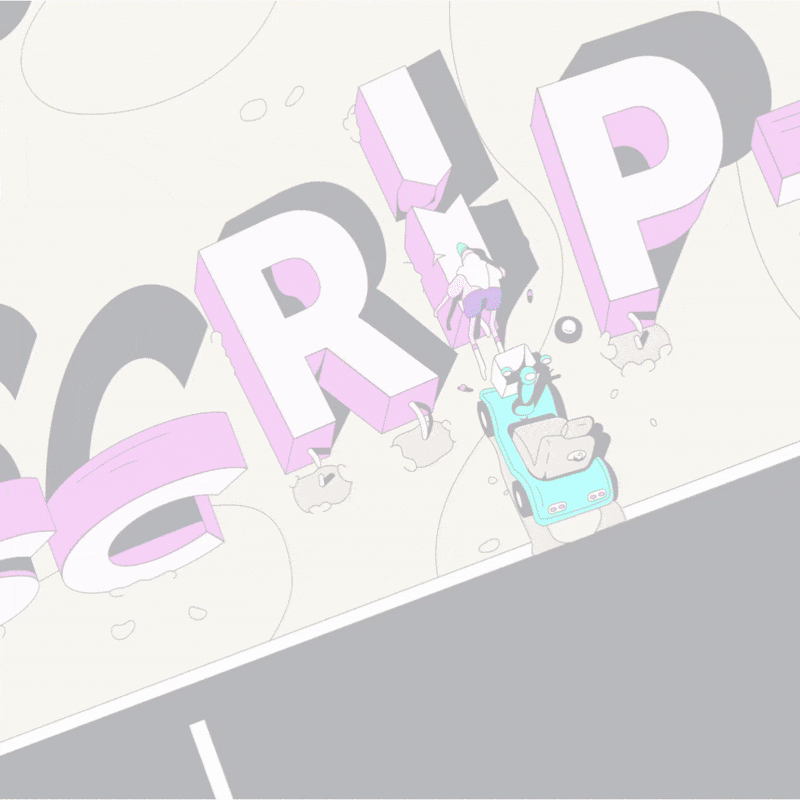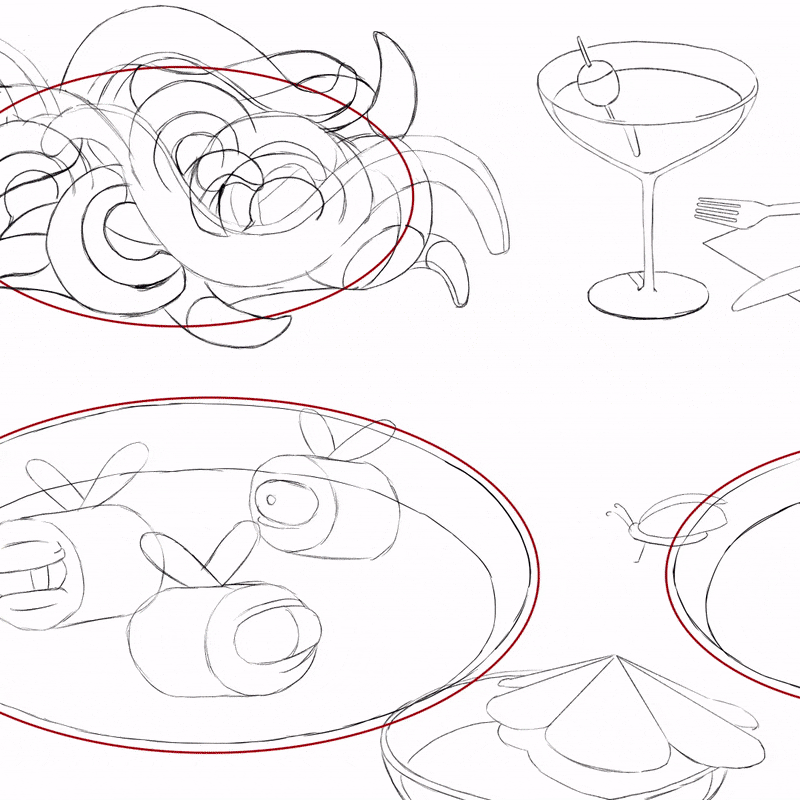 Our goal was to create an expressive and saturated color palette that underlines Berthold's contrasting experiences. 
On top of it – a holographic gradient is used to punch up some story highlights.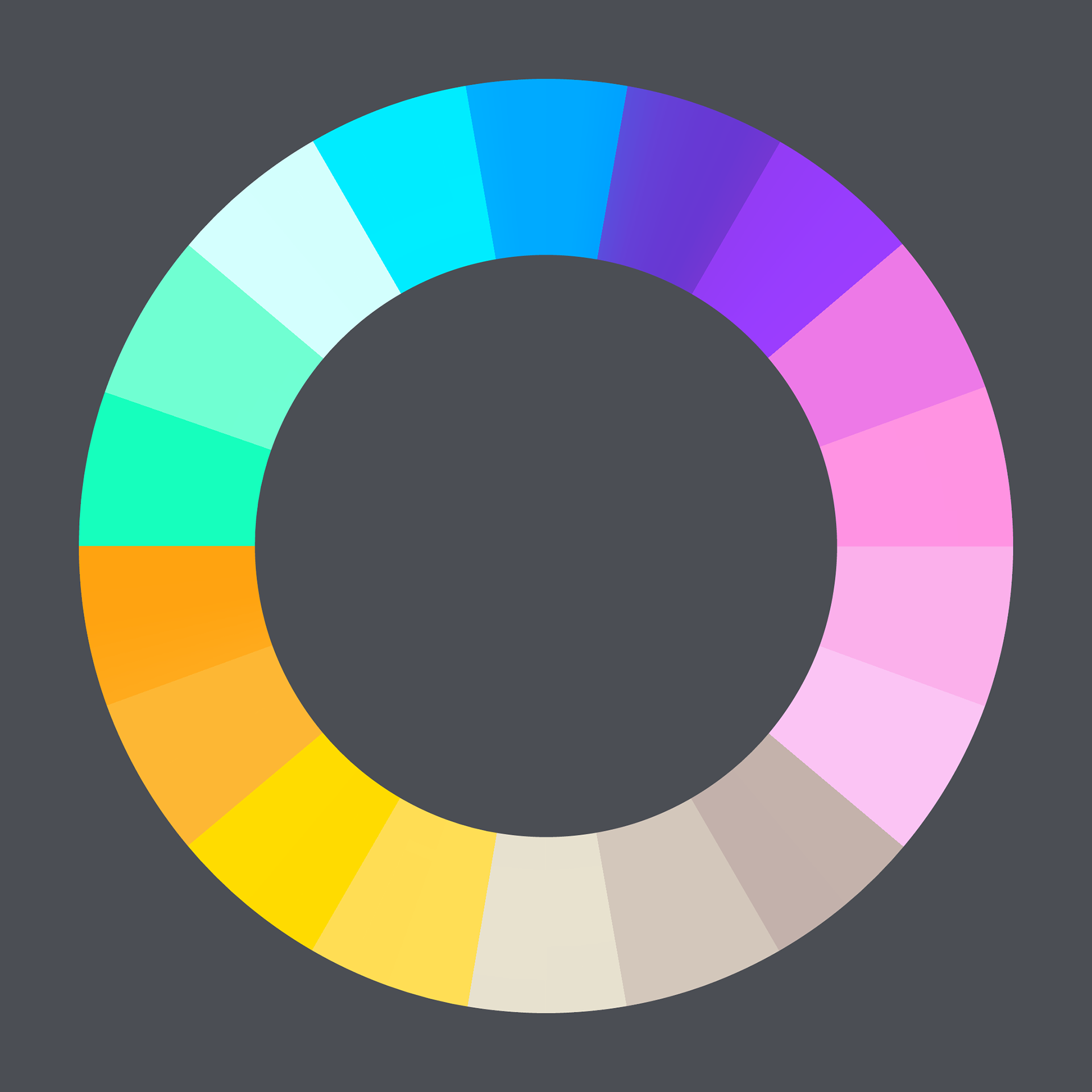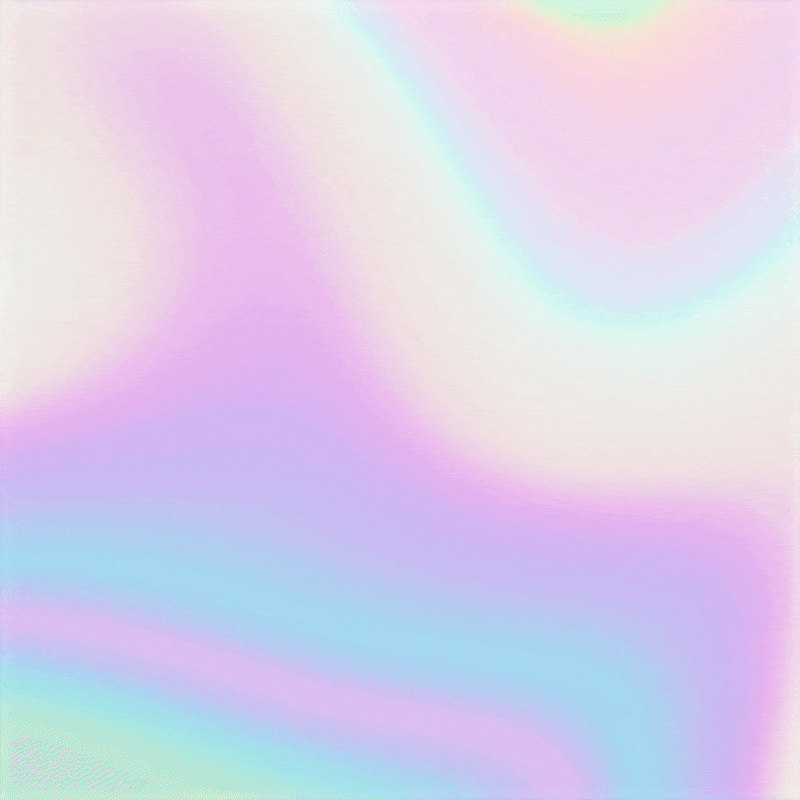 Creative Directors:

 Edijs Vucens, Gints Gutmanis, Rita Steimane
Directors:

 Roberts Kulenko, Gints Gutmanis
Script:

Edijs Vucens


Executive Producer:

 Laura Zavodska


Producers: 

Rita Steimane, Elina Alaine
Look Development:

 Gints Gutmanis, Vladimirs Karsecjans
Art Director: 

Gints Gutmanis


Storyboard: 

Gints Gutmanis


Animatic: 

Roberts Kulenko


Design: 

Vladimirs Karsecjans, Veronika Horban
Animation Leads:

 Gints Gutmanis, Vladimirs Karsecjans
Rough Keys, Tie-Down, Clean Up: 

Kyrylo Novikov, Anastasia Titarenko, David Stumpf
2D Animation & Compositing:

 Vladimirs Karsecjans, Vadim Luks, Vince Hurtu, Alexey Rovkov, Francois Edrich Schonken, Eduards Balodis, Gints Gutmanis
3D modelling & Animation: 

Geoffrey Trusler


Voice Over Actors:

 Dick Terhune, Christine Cullingworth
Music Design: 

Arturs Liepins


Sound Design: 

Jeff Moberg